Adding CoD to Modern Warfare 2 boosts public interest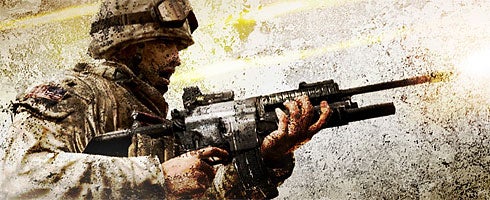 Adding Call of Duty back onto Modern Warfare 2 has raised consumer awareness and purchase interest according to Nielsen research.
Nielsen said that the game has "benefited "substantially from association with its multi-platinum parent franchise Call Of Duty", with awareness up 94 percent and purchase interest up 64 percent.
Here's hoping CoD sticks this time and saves the world from popping more Tylenol.
Via CVG.