Activision Blizzard beefs up abuse investigations, touts pay equity
The move is part of an increased effort to tackle rampant workplace abuse.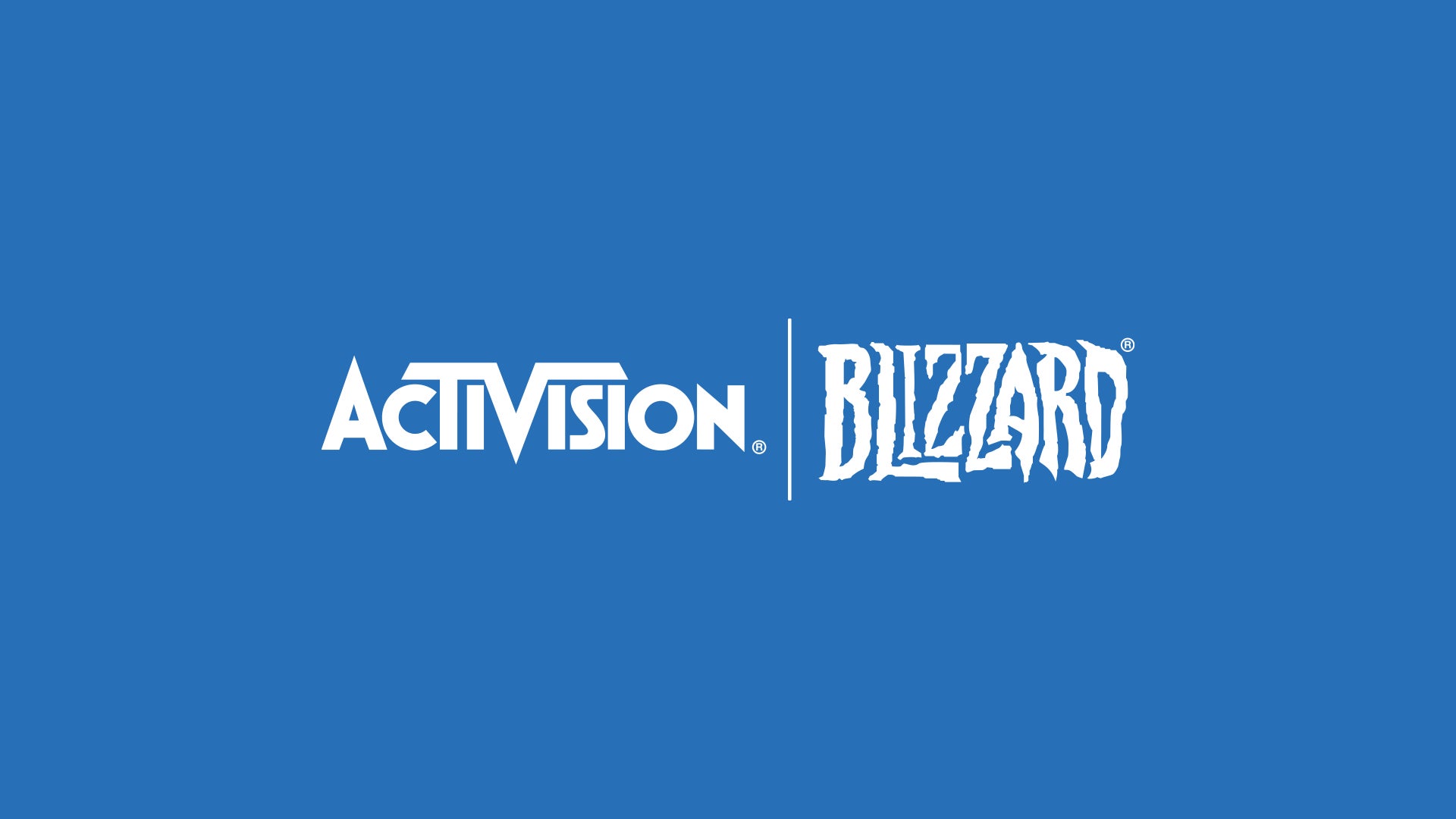 As part of its Q3 financial report, Activision Blizzard laid out steps it's taking to take on workplace abuse and improve its hiring practices. It also took the chance to highlight what it's already doing right in this regard, both of which are moves prompted by the rampant accusations of workplace bullying, abuse, and sexism that have invited lawsuits against the company.
The number one thing at the forefront of this summary of what Activision Blizzard are doing to combat workplace abuse is to increase staff on its ethics and compliance and employee relations teams. These teams effectively have the mandate to investigate every single abuse claim they receive. As an added assurance to this bolstering of investigative staffing, the summary notes that more than 20 people have left the company due to these teams' investigations.
Aside from what Activision Blizzard already pledged to do at the same time as CEO Bobby Kotick announced a pay cut, the company is also committing to diversifying their hiring practices by mandating a "requirement for a diverse slate of candidates for all full-time open positions".
Finally, in a small pat on its own back surely meant to rebuff further accusations, the summary notes that a 2020 review found that women made slightly more than men for comparable work at the company. The review was done by an unnamed "independent firm".
Whether all this is enough to combat Activision Blizzard's toxic workplace remains to be seen. The fact remains that they still have a lawsuit to deal with, and any reforms pledged need both time and follow through. All the staff investigating abuse won't matter if they still choose to look the other way. Still, at least it put forth tangible actions it's taking, unlike some other companies.