Ace Attorney Investigations 2 revealed in Famitsu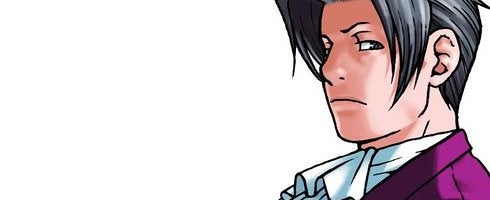 That's right. Miles Edgeworth is back, although details are a bit scarce at the moment.
Per a blurry scan from the latest issue of Famitsu, Capcom's releasing Ace Attorney Investigations: Miles Edgeworth 2.
It contains a new gaming system, takes place at Gourd Lake from Phoenix Wright fame, and has something to do with chess, according to a keyword read by Siliconera.
A playable demo of the title will be at TGS next week, so we'll likely find out more on it then.
Still, it's good to know Mr. Purple Suit is back.