Borderlands 3 seems to be doing well and breaking Gearbox records on PC despite issues
Borderlands 3 has had a rocky launch in many areas, but certainly not in terms of how many people are actually playing it.
Randy Pitchford, Gearbox co-founder (who has been in some real hot water this year) tweeted out some news about the game's concurrent player count on PC, noting that Borderlands 3 managed an all-time peak performance twice as high as Borderlands 2's all-time peak.
Fun Fact: On PC, the data is that the launch day peak concurrent players of Borderlands 3 is about *twice-as-high* as the all time peak concurrent players of Borderlands 2. WOW! You guys are great!

— Randy Pitchford (@DuvalMagic) September 13, 2019
This is despite the game's buggy launch, which has seen players complaining of performance issues and numerous little issues that have popped up for them. Predictably, many of the responses to the tweet are attacking the game for releasing as an Epic Store exclusive.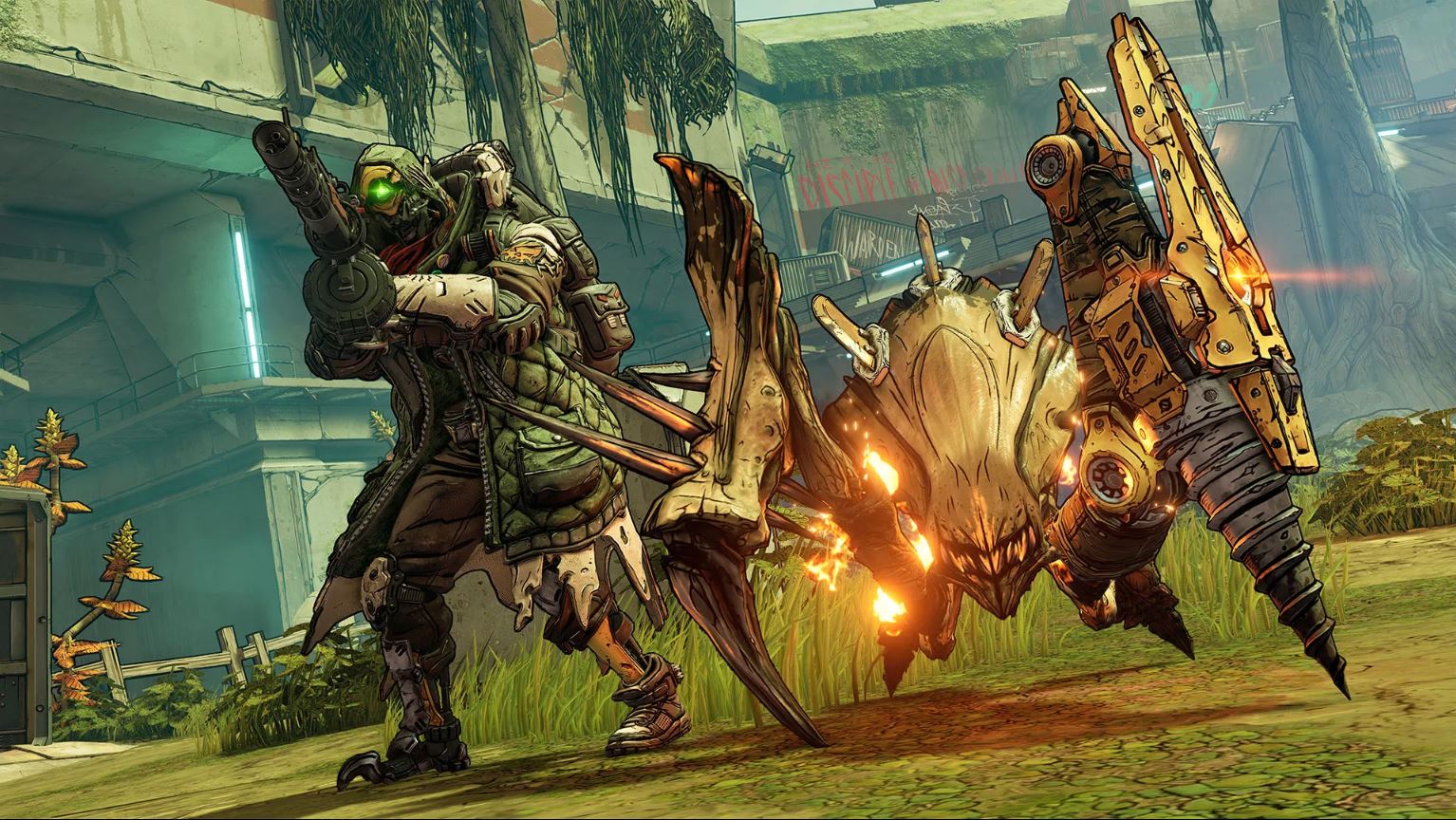 Since then, Pitchford has tweeted some further updates on the game's performance, indicating that the game's playerbase is looking very healthy on PC right now, despite everything.
Incredible day with new peak concurrency (and climbing). Best numbers in Gearbox history! No promises, but we *might* be ready for me to try a SHiFT code test with the Golden Key system tomorrow. If we do, it will probably be a time-limited key. SHiFT team are god tier right now!

— Randy Pitchford (@DuvalMagic) September 14, 2019
Somehow, today's concurrent player numbers are *higher* than yesterday's record breaking numbers. This greatly exceeds expectations, and our systems seem to be holding strong!

— Randy Pitchford (@DuvalMagic) September 15, 2019
If you're playing it yourself, check out our guide for the best character builds.