BioWare dismisses report about Anthem's troubled development
BioWare has issued an official response to Kotaku's report about the studio's work environment, and Anthem's long and troubled development.
The response was published just minutes after the report went live, mostly criticising the fact it shines a light on BioWare's questionable work culture during Anthem's development.
In the statement, the developer said it "chose not to comment or participate in the story because we felt there was an unfair focus on specific team members and leaders." Though the story does mention some BioWare leaders by name, it's interested in exposing the work environment that lead to Anthem's failures, more than anything.
According to the report, Anthem's problems were attributed to inadequate tech, frequent indecision from top brass, and a general lack of a clear vision about what the game is and what it should be.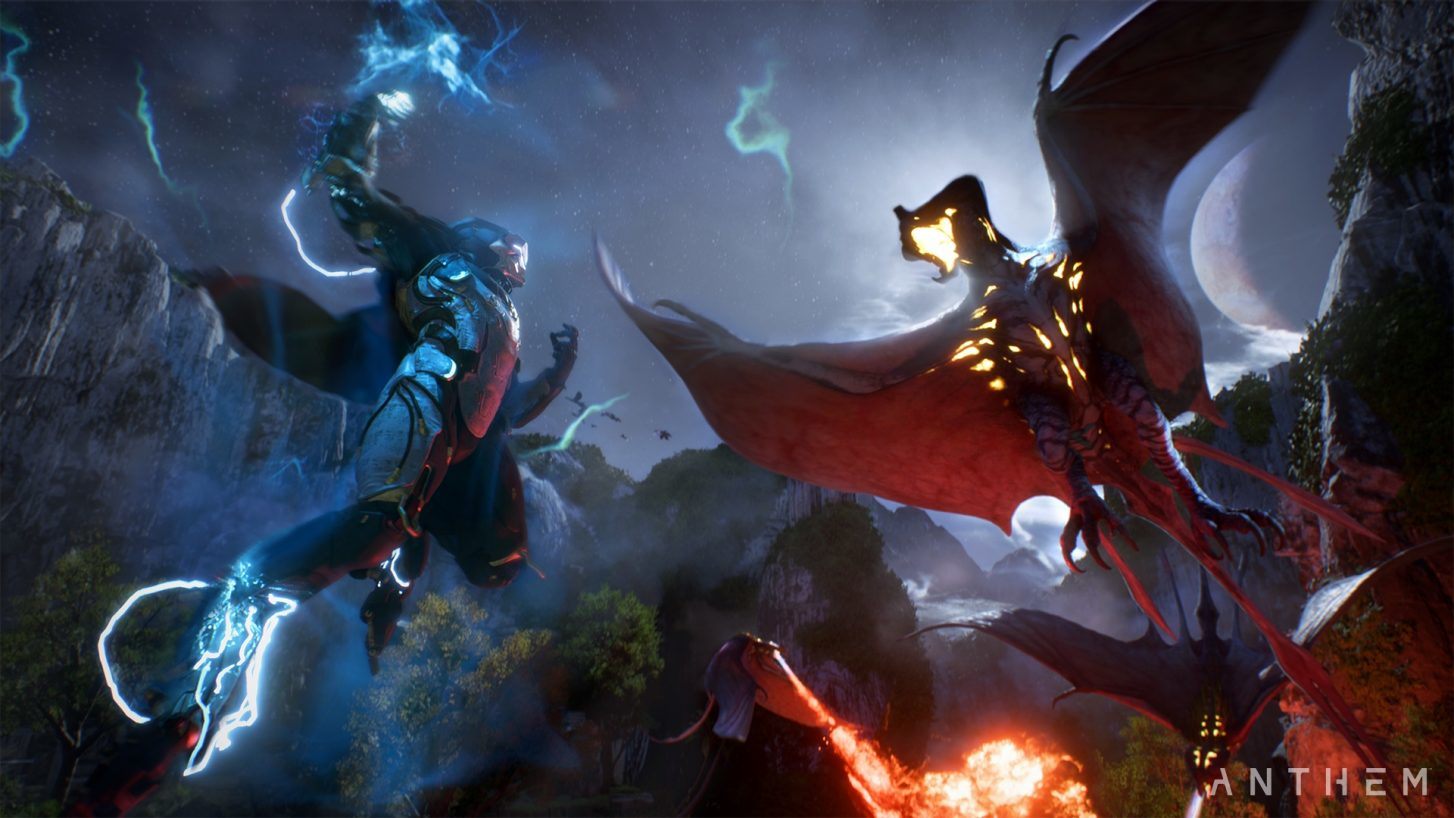 BioWare's response also addressed the crunch culture mentioned several times in the report, saying that crunch "was not a major topic of feedback in our internal postmortems," though it did acknowledge that there's "always room to improve."
It wraps up by calling out these sorts of revealing reports, adding that "we don't see the value in tearing down one another, or one another's work. We don't believe articles that do that are making our industry and craft better."
You can read the entire report on Kotaku, and BioWare's response at the link above.