You can't control flying cars in Cyberpunk 2077
One of cyberpunk fiction's most iconic creations is flying cars.
Although flying cars do exist in Cyberpunk 2077, as you've probably seen in the E3 reveal trailer, you won't be able to control them.
This detail was confirmed by level designer Max Pears at E3, in a Metro interview.
"You won't be able to control flying cars but they will be used for missions for crucial things," explained Pears, before clarifying that "the main way to get through will be on foot, cars, and bikes."
Although this is a relatively small detail, it's still disappointing to hear that CD Projekt RED won't allow us to fulfil this part of the fantasy. Flying cars are a staple of cyberpunk imagery, and many have no doubt always wanted to control them in a game.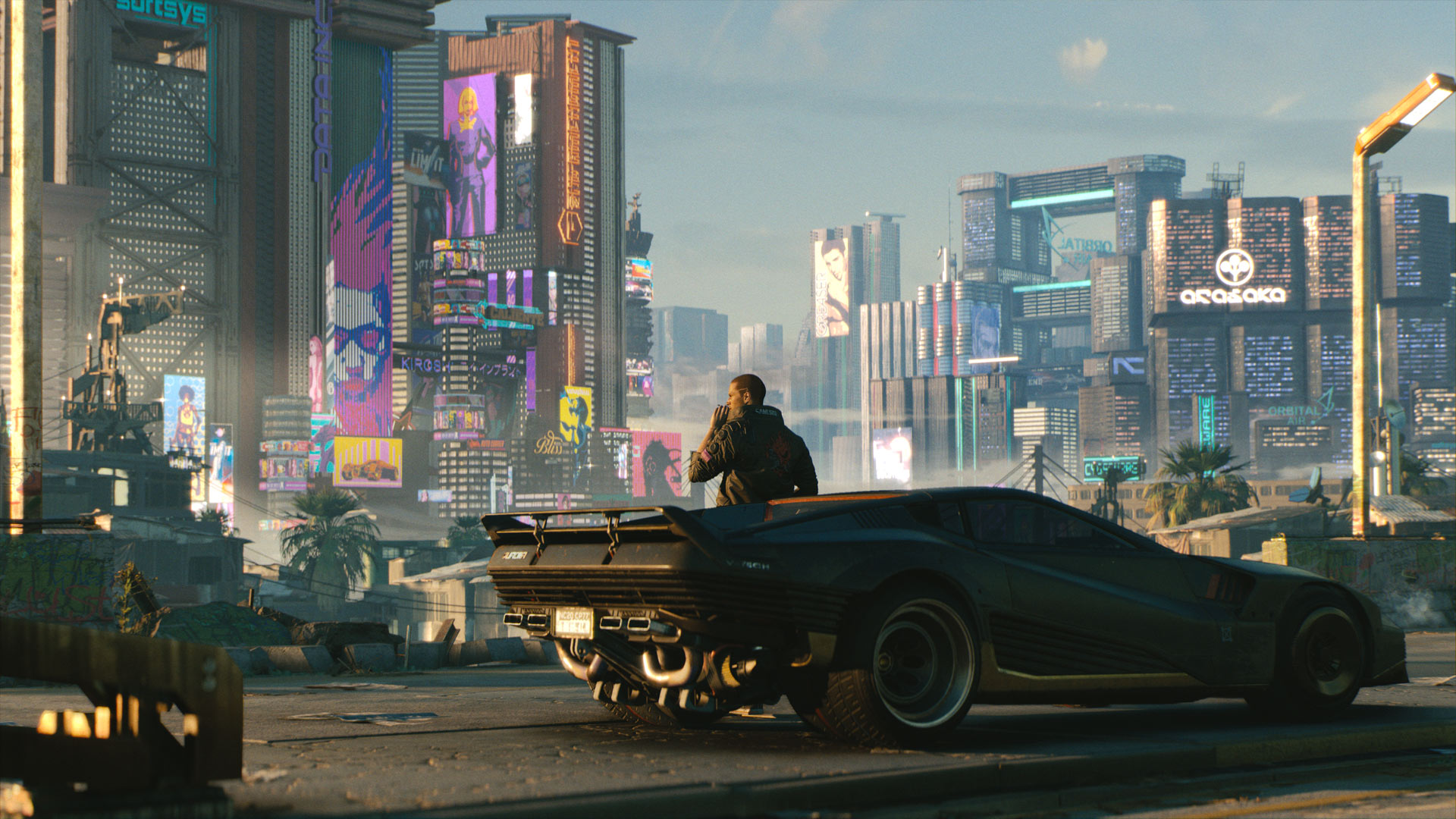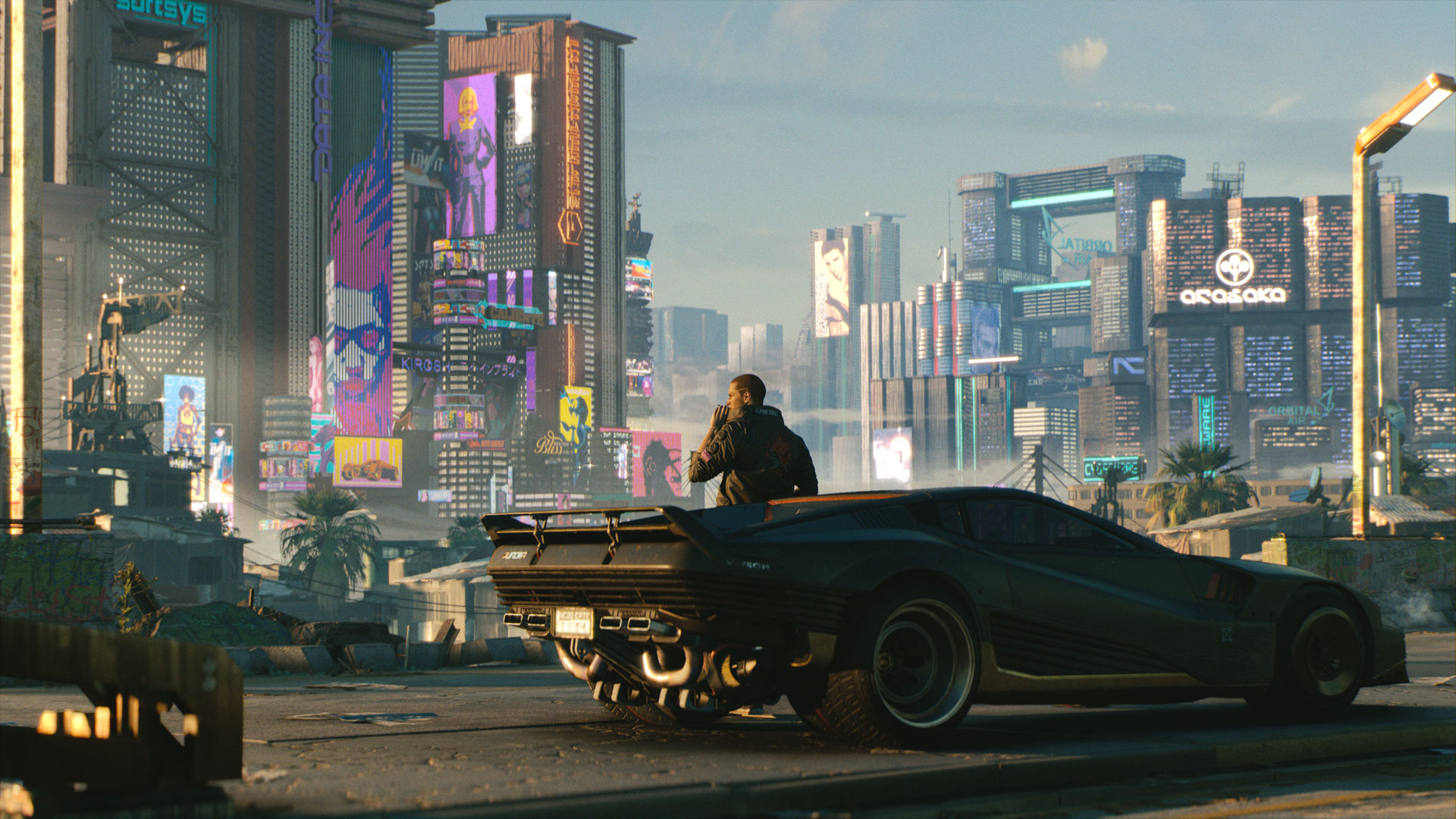 Things could always change, though. We're also not sure what Pears meant by using flying cars in missions. Maybe, we'll be able to shoot out the side while an AI controls movement, which would be a good compromise.
As part of the same E3 demo, CD Projekt RED revealed that the game won't have loading screens, past the first one, of course.
Cyberpunk 2077 is due for release on PC, PS4, and Xbox One.