Cyberpunk 2077 won't have loading screens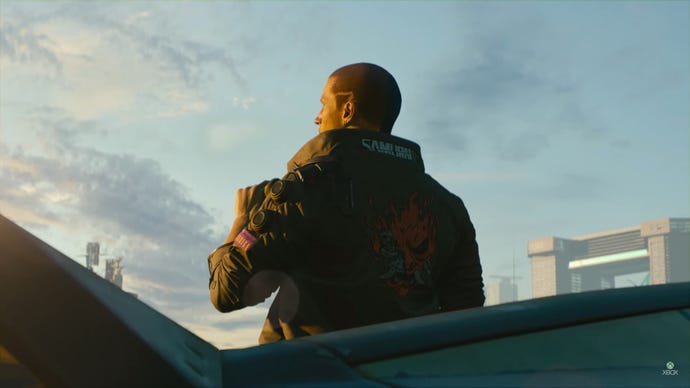 You won't be running into any loading screens as you explore the world of Cyberpunk 2077.
At first launch, Cyberpunk 2077 will load all contents of the world, but that's the only time you'll be greeted with a loading screen in the game.
This detail was confirmed by associate design director Kyle Rowley in a chat with fans on the game's official Discord server (via Spiel Times).
Although this is typical for many open-world games today, the thing to remember with Cyberpunk 2077 is that a lot of its buildings can be entered. As we point out in our E3 2018 impressions, the game's world is very dense, even more so than CD Projekt RED's previous work.
In other Cyberpunk 2077 news, it was recently revealed that the game is played exclusively in first-person, and will feature various colour-coded gear rarities with numbers flying off enemies as you shoot them.
For a quick and dirty recap of everything revealed at E3, head over to the link. Be sure to also check the Cyberpunk 2077 tag regularly for updates.
Cyberpunk 2077 does not yet have a release date.