We might be getting an animated Super Mario Bros movie from the studio behind Despicable Me
Mario might be getting another shot at the big screen.
A deal is close to being struck for a Super Mario Bros film, according to the Wall Street Journal (although they're paywalled, so actually we're getting the news via Nintendo Life).
The deal, which is being sorted out between Nintendo and Universal (which has also been partnered with Nintendo for a Universal Studios Japan attraction), could result in an animated Super Mario film from Illumination, the production company behind Despicable Me, Minions, and The Secret Life of Pets.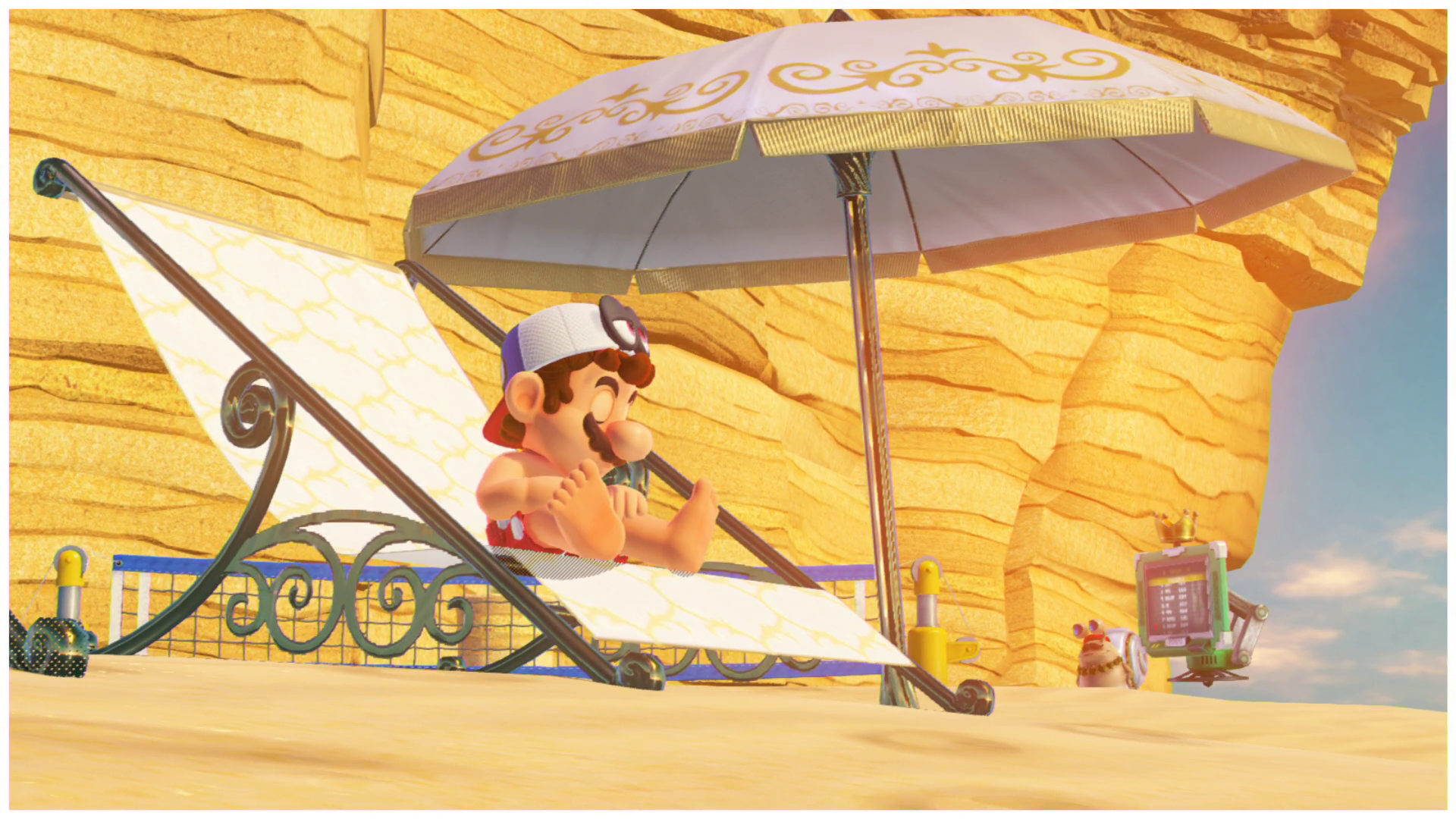 Nintendo is keen to keep some level of control over the film, and apparently Shigeru Miyamoto is likely to be attached as a producer. It's unknown yet whether Charles Martinet would voice Mario, although it would be interesting to play a version of Mario that actually talks in full sentences.
Of course, this won't be the first Mario movie if it happens. The original live-action Super Mario Bros, a 1993 film starring Bob Hoskins as Mario and John Leguizamo as Luigi, was a damn nightmare. Dennis Hopper's portrayal of Bowser in the film was perhaps more interesting, if only because he seemed to be channeling Frank from Blue Velvet again.
Nothing is set in stone yet, but if this project moves forward, we'll be sure to provide details.