Now that ARK: Survival Evolved is about done with Steam Early Access, game price has gone up to a full $60
If you missed out on ARK: Survival Evolved during its Steam Early Access days, you'll be asked to pay double what other people have been paying since 2015.
The survival game with dinosaurs that's been topping the Steam charts for a while, will be coming out of Steam Early Access next month.
But just before the August 8 date rolls around, its developer decided to raise the price on Steam from $30 to $60. This is the same price hike console players saw some weeks ago, and it's not completely unexpected.
The game's Steam page clearly states that the price will increase when the game is done with Early Access, what's surprising is that it happened now rather than on or close to August 8. $60 is a lot of money for the type of game that ARK is, at least compared to other survival hot tickets like Rust, and Conan Exiles.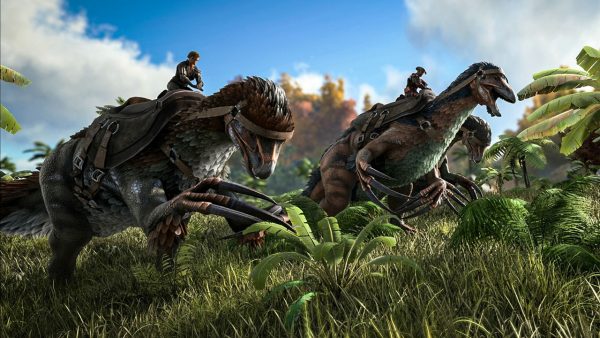 The game's official Twitter said the move was to "ensure retail parity for the upcoming launch." For now, those who are looking to get in on the dino hunting action on the cheap will have to wait for the game to go on sale.
ARK seems to on sale regularly, though, if the Early Access period is anything to go buy. You'll just have to wait it out.