Dying Light's light refuses to die – ten more pieces of free DLC are coming
Over the next twelve months, Dying Light is set to receive new, free DLC packs.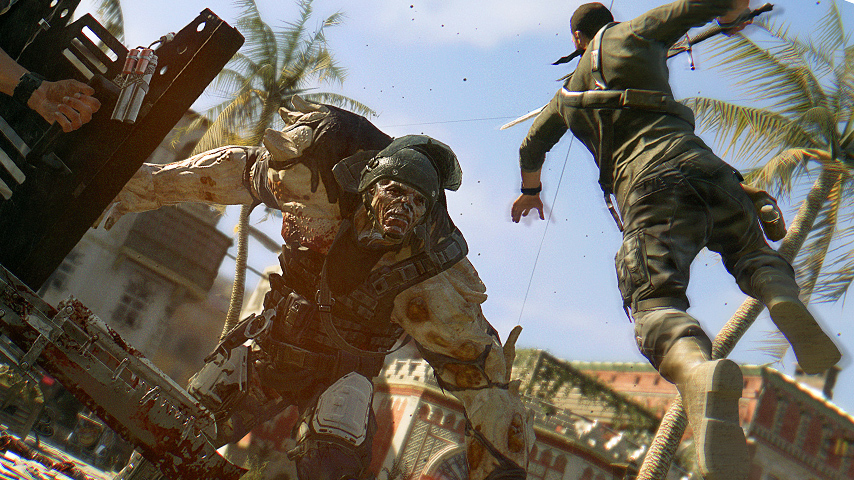 This announcement comes via PCGamesN, who are reporting that Techland announced these incoming DLC packs during a presentation at E3.
The first pack will apparently be available very soon, and may be a small one, offering up some new enemies to fight. Other installments will, apparently, add additional story missions. It could be that Techland is gearing up towards a sequel and wants to bridge the gap between releases, since we know they're working on a sequel to something.
Other content to expect includes new gameplay mechanics, solving more Harran mysteries, and even explore never-seen-before locations.
All ten pieces of DLC will be made available free for all players, across all platforms.
"Continuous support means also more updates, gameplay tweaks, and community events,"said Techland in a press release after the news was posted.
"As we firmly believe in active collaboration between the design team and players, we hope this announcement will encourage our fans to share their thoughts, stories, and ideas about how we can improve their experience even more."
The packs will release over a twelve month period, but no specific schedule is available.
In any case, fans of Dying Light will have reason to return to the open world zombie game soon.