Here's 10 minutes of Evil Genius 2 gameplay featuring developer commentary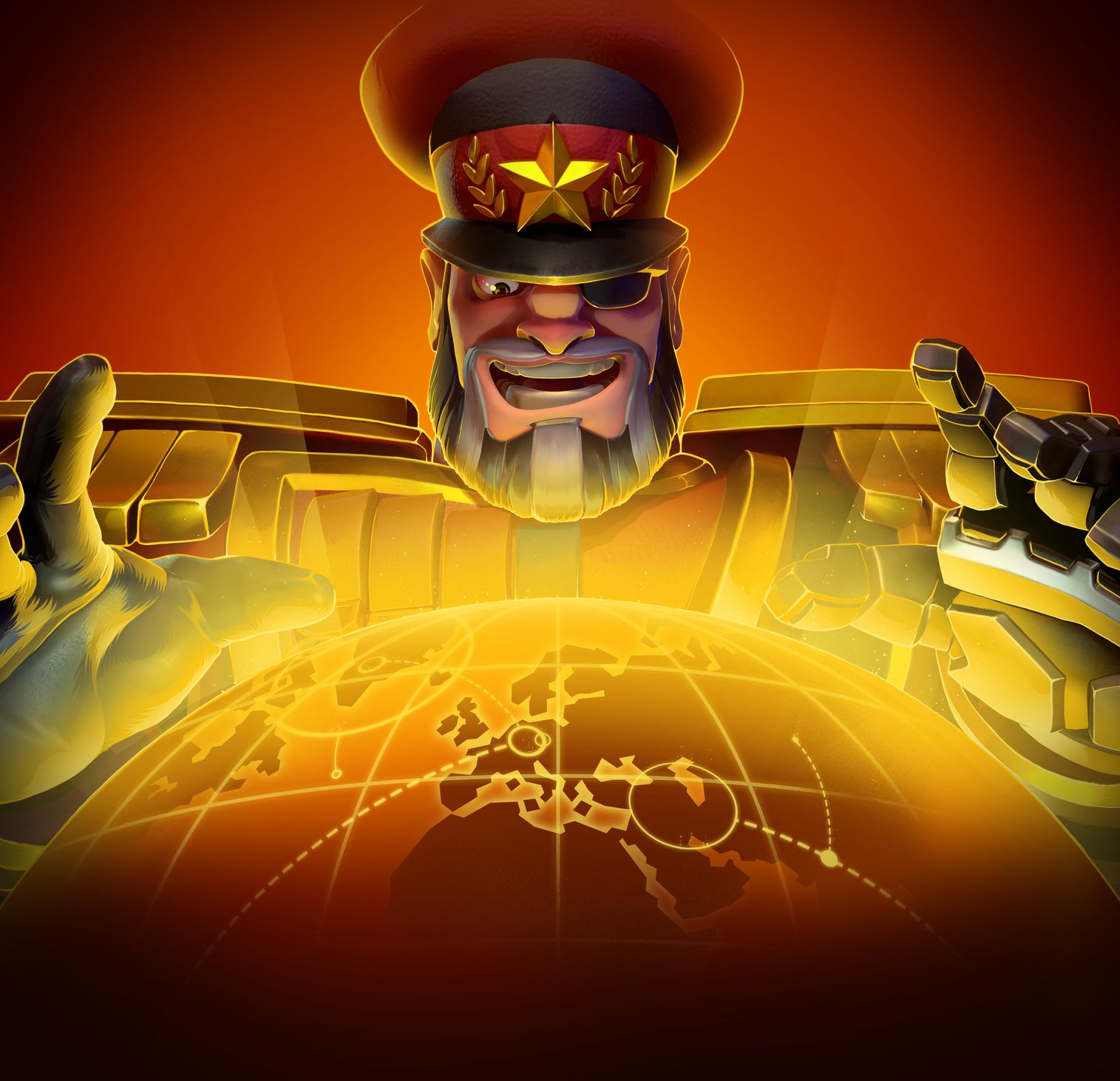 Check out some Evil Genius 2 gameplay with some developer commentary.
Here's a look at 10 minutes of gameplay footage of Evil Genius 2: Word Domination featuring lead designer Rich Edwards and producer Ash Tregay.
The new footage takes a look at the game's tutorial, showcases some of the base-building mechanics, and establishing your criminal networks.
If you are unfamiliar with the game, Evil Genius 2 lets you live out your dreams of being the bad guy. You get to build a secret lair, boss around your very own minions and henchmen and defend your lair from the Forces of Justice.
There will be four evil geniuses to play as, four campaigns, three island locations, and various rooms, henchmen, agents, traps, and more.
Originally slated for release in 2020 before suffering a delay, the game will now be released on March 30 through Steam.