YouTube reducing default quality of videos to help ease bandwidth usage - report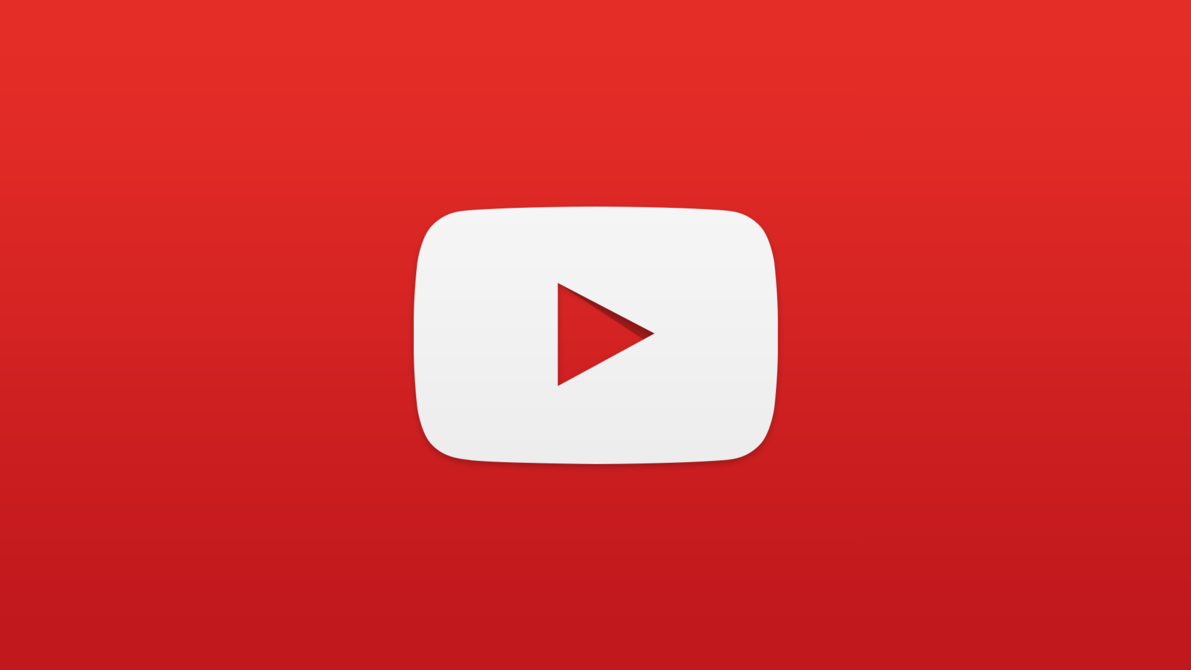 Starting today, YouTube is limiting the quality of videos in order to reduce bandwidth usage.
According to a Bloomberg report, YouTube will reduce the default quality of videos to standard definition for the next 30 days.
720p and higher streaming will still be available, but you will have to select the option when clicking the gear icon.
At present, the quality of streaming videos is already based on the strength of your internet connection. Under normal circumstances, your default may be less than 720p when you go to watch a video. Our default is sometimes 144p depending on what sort of mood AT&T is in, but on a good day, videos autoplay at 420p.
Google is changing the default quality in Europe at the request of regulators to reduce bandwidth usage. Video streaming service Netflix previously reduced bandwidth in Europe for the next 30 days at the request of regulators.
In a statement, Google said YouTube usage has grown during daytime hours due to coronavirus-related school closures and more people working from home.
Sony announced that starting today, download speeds from the PlayStation Network may be slower in Europe in order to "preserve access for the entire internet community." Meanwhile, Microsoft is monitoring worldwide performance and usage of its Xbox services to ensure it's accommodating for new growth and demand.