YouTube app and Maps will be removed from PS Vita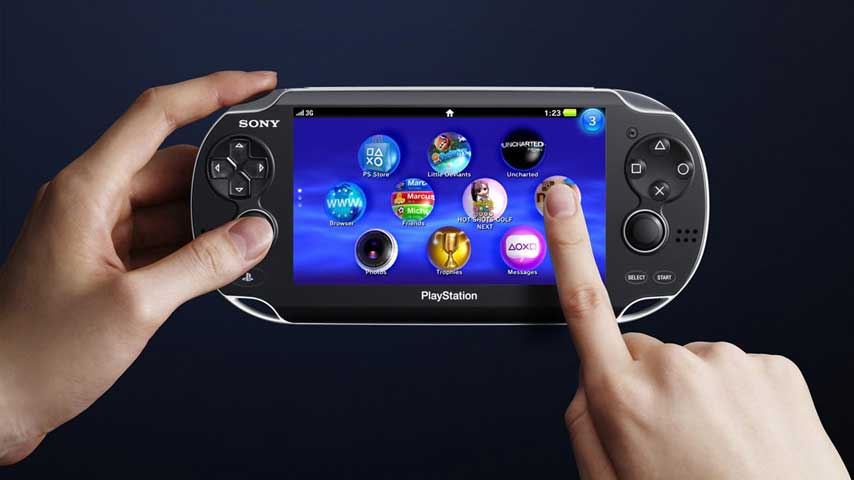 Sony said that it will end support for the YouTube and Maps apps, as well as remove the "near" feature in an upcoming firmware update.
Sony has revealed that a system update releasing in March will remove the Maps app and prevent the "near" feature from obtaining location address or display maps, making it redundant.
As for the YouTube app, starting today, it will no longer be available to download on the handheld. Official support will end on April 20.
Sony added that most of the same features found in the YouTube app can be accessed when viewing YouTube from the browser application.
Some folks on Reddit are not happy with the removal YouTube app specifically, not so much about Maps.
No reason was given for any of the changes.
A detailed FAQ was posted for the YouTube app and the Maps app.