You'll soon be paying an extra £5 to use Sky Go on your console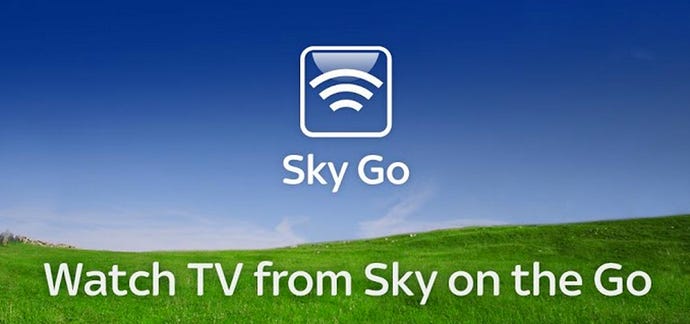 Sky Go, Sky TV's app on Xbox 360 -soon on PlayStation 3 and PlayStation 4- that allows you to watch Sky programmes, will soon ask you to upgrade to Sky Go Extra, costing £5 a month, in order to get the same service you're getting now.
Taking effect on July 29, this new change will require all customers, existing and future, to upgrade to a Sky Go Extra subscription if they want to continue watching content on their Xbox 360 -soon on PlayStation 3 and PlayStation 4.
Sky told Eurogamer that it will be writing to affected customers to update them and will be making further "introductory offers" starting at £2.50 a month and up to £5. Sky Go Extra will cover streaming to up to four devices, with the ability to watch offline. It's already included in your Multiscreen subscription.
"Sky Go and Sky Go Extra mean our customers can watch their favourite Sky content on a broad range of devices, wherever they are. We will be making some changes to the way in which console users access Sky Go, and we will be writing to any customers who this affects over the coming weeks to update them," said a Sky spokesperson.
The Sky forums are already filled with disgruntled customers following the news. What do you think of the move?