Xbox Winter of Arcade games list revealed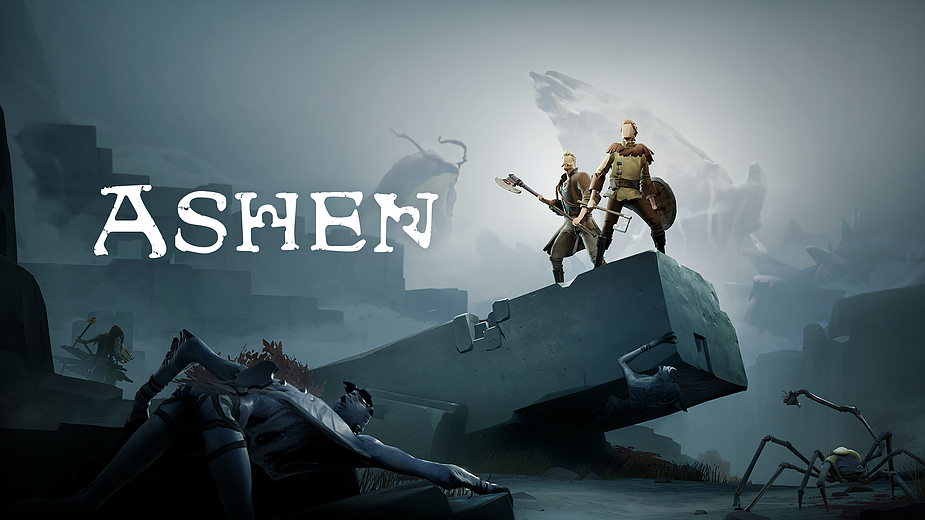 The ID@Xbox Winter of Arcade is now available on Xbox One and Xbox One X.
Fans will get a £4.39/ $5 gift card for each game they purchase through the Xbox or Microsoft Store Online, after the first one, up to a total of £35.12/ $30 if all nine available games are purchased.
Four new titles will be available in the Xbox Game Pass: Ashen, Below, Mutant Year Zero and Kingdom Two Crows.
The Winter of Arcade will be available in the United States, United Kingdom, France, Germany, Australia, New Zealand and Canada, and you can pick up the following titles any time from December 4 - 21 from the Microsoft Store Online and Xbox One through ID@Xbox.
Monster Boy and the Cursed Kingdom – Available on December 4
Mutant Year Zero (Xbox Game Pass, Xbox One X Enhanced) – Available on December 4
Subnautica (Xbox One X Enhanced) – Available on December 4
Ashen (Xbox Game Pass, Xbox One X Enhanced) – Available starting December 7
Hello Neighbor: Hide and Seek – Available on December 7
Kingdom Two Crowns (Xbox Game Pass) – Available on December 11
Desert Child – Available on December 12
Below (Xbox Game Pass, Xbox One X Enhanced) – Available starting December 14
Donut County – Available on December 18