Xbox update will help reduce environmental impact by optimizing updates and downloads
The update will make Xbox the "first carbon aware" console.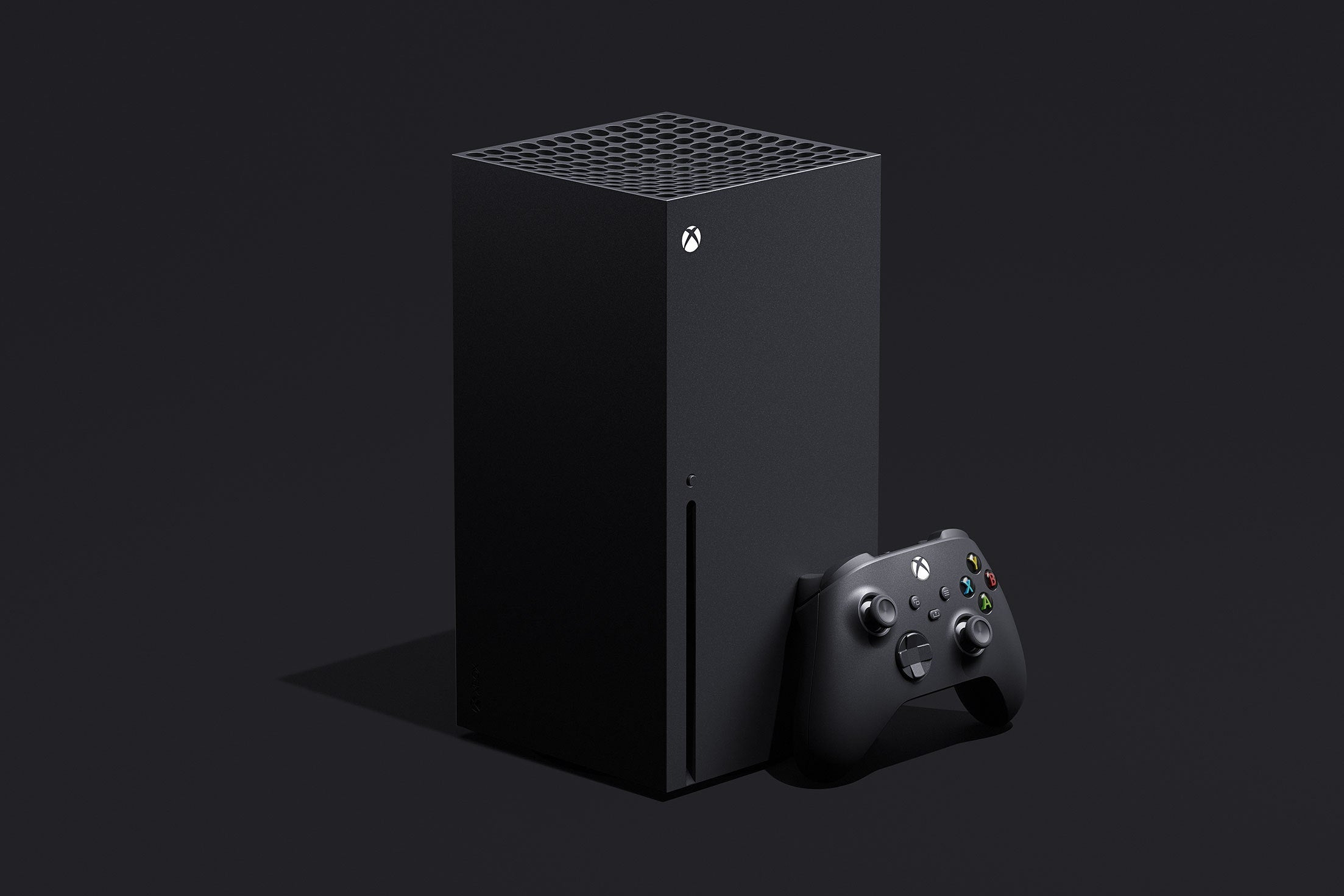 As part of Microsoft's goal to be a carbon-negative, water-positive, and zero-waste company by 2030, it is changing how Xbox consoles update.
According to the company, it will accomplish this by optimizing updates and downloads to run at a time when the console can use the most renewable energy.
This means that your Xbox will schedule a game, app, or OS update at specific times during the nightly maintenance window when higher proportions of electricity are at lower-carbon sources on the electric grid. So instead of your Xbox waking up during nightly maintenance between 2-6am, it will wake up at a time when it can use the most renewable energy through your local energy grid.
The setting decreases fossil fuel dependency and CO2 emissions, and it will potentially save you money.
Xbox Insiders users will notice their Xbox Series X/S automatically switch to the Shutdown (energy-saving) power option. The update reduces power consumption while the console is off and will not affect performance, gameplay, or the console's ability to receive overnight updates. Remote features are supported while the console is on; however, it will not support remote wake when Series X/S is shut-down. When the Shutdown setting is on, it cuts power consumption by up to 20X compared to the Sleep setting.
Another energy setting update that will start to roll out to Xbox Insiders today is the new "Active hours" setting. When you select the Sleep power option, you can adjust your console's active hours. The console will boot quickly and be available for remote wake during selected active hours. When the console's hours conclude for the day, it will fully shut down and draw 0.5 W vs. 10-15 W while active.
Xbox One consoles will have the option to configure active hours, which will default to "always active" unless changed.
The update is currently only available to Xbox Insiders that use Shutdown (energy saving), but all Xbox users will have the chance to update soon.
You can find out more on the new settings via Xbox Wire.