Xbox Store The Game Awards sale: Destiny The Taken King, Black Ops 3, Batman, more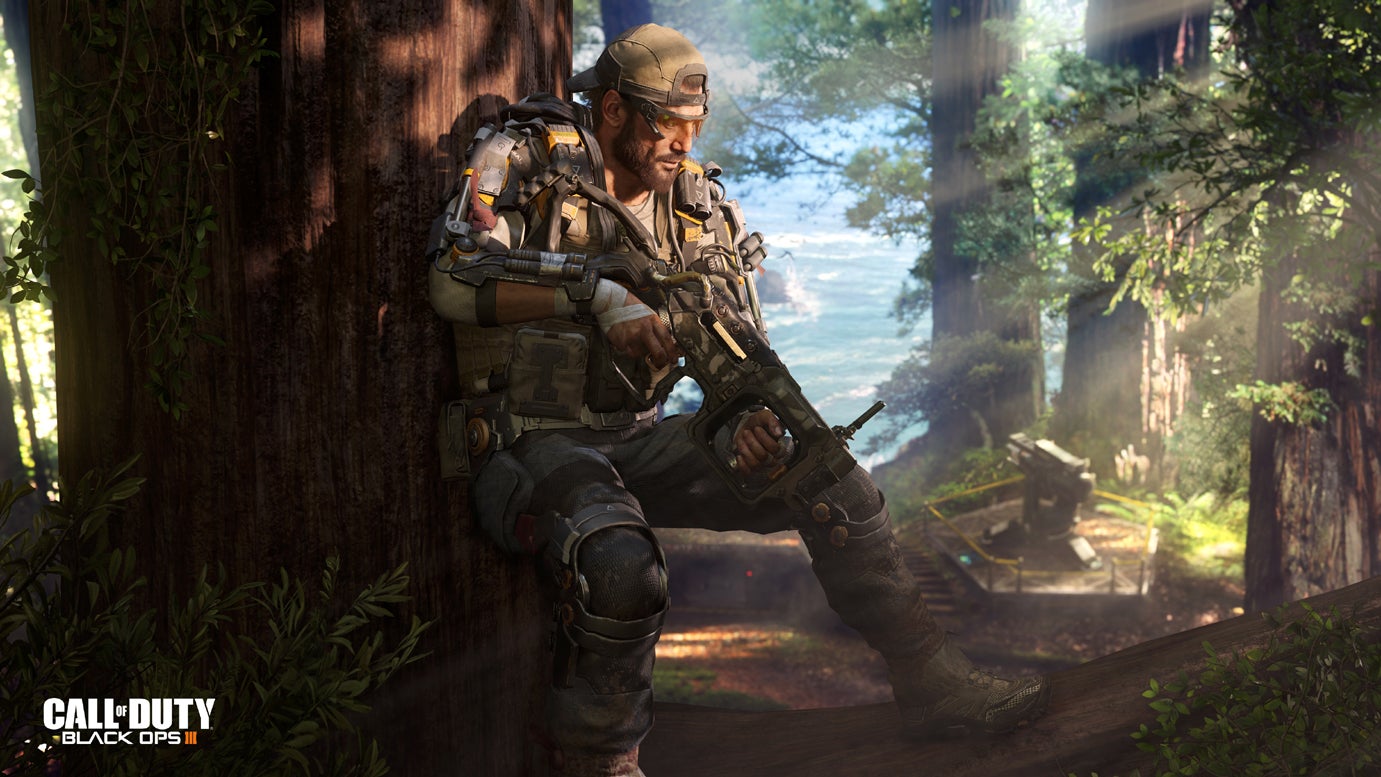 Microsoft celebrates last night's nominees and winners with a limited-time sale on Xbox One games.
For the second year in a row, all platforms are hosting game sales for a few of the nominees and winners of last night's Game Awards show. Xbox Store sale includes good discounts on Destiny The Taken King, The Witcher 3, Call of Duty: Black Ops 3, and others.
Sales are available to all members, but only for today.
Find the full list below, and visit Major Nelson's blog for your regional store links and prices.
Batman: Arkham Knight Premium Edition - 40%
Call of Duty: Advanced Warfare Gold Edition - 60%
Call of Duty: Black Ops 3 - 17%
Call of Duty: Black Ops 3 Digital Deluxe Edition - 10%
Destiny: The Taken King – Legendary Edition - 33%
Forza Motorsport 6 Standard Edition - 17%
Life Is Strange - 50%
Life is Strange Complete Season (Episodes 1-5) - 50%
Mortal Kombat X - 40%
Mortal Kombat X Premium Edition - 45%
NBA 2K16 - 20%
NBA 2K16 Michael Jordan Special Edition - 25%
Ori and the Blind Forest - 50%
Skylanders SuperChargers Portal Owner's Pack - 40%
Tales from the Borderlands Complete Season (Episodes 1-5) - 60%
The Elder Scrolls Online: Tamriel Unlimited - 60%
The Elder Scrolls Online: Tamriel Unlimited Imperial Edition - 60%
The Elder Scrolls Online: Tamriel Unlimited Premium Edition - 60%
The Witcher 3: Wild Hunt - 50%
The Witcher 3: Wild Hunt Game + Expansion Pass - 35%