Xbox Series X hardware will power xCloud servers next year - report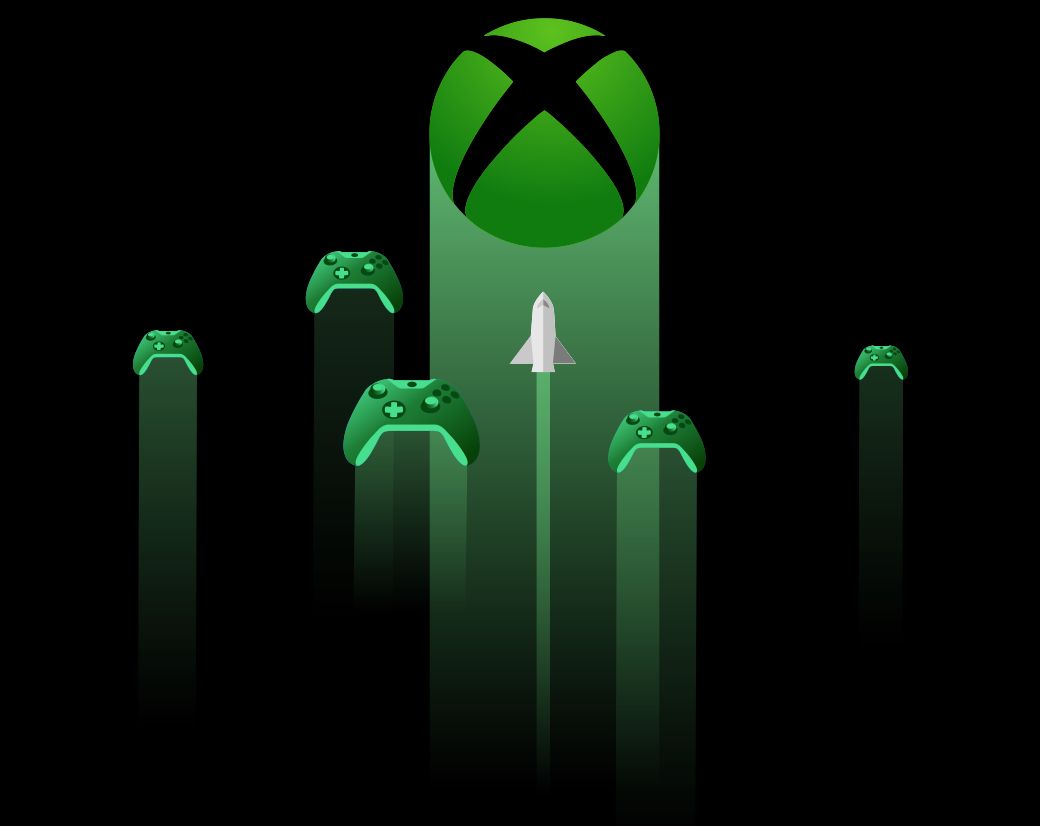 Microsoft is reportedly already planning for Xbox One S hardware not to stick around too long in xCloud's servers.
According to The Verge's Tom Warren, Microsoft will make Xbox Series X the default, baseline hardware spec for its streaming service Project xCloud.
Though the service has only ever been available through limited tests, Xbox One S is currently the console powering those games. The jump from that to Xbox Series X would be massive, and it's going to happen in 2021, according to Warren.
Microsoft is planning to upgrade Project xCloud servers to Xbox Series X hardware in 2021. At launch, Project xCloud will be powered primarily by existing Xbox One S blades

— Tom Warren (@tomwarren) June 17, 2020
The tech journalist also revealed that xCloud will launch sometime this year using existing Xbox One S hardware. He reckons Microsoft will be bundling it with Xbox Game Pass in some way.
Microsoft is planning to roll out xCloud as part of Xbox Game Pass later this year

— Tom Warren (@tomwarren) June 17, 2020
This decision will not only allow xCloud to run next-gen games, it also means backwards compatible titles from Xbox's vast library will look and play their best. Taking a look at how Xbox Series X compares to Xbox One X should give you an idea about how big of a gain this would be.