Xbox One X pre-order plans to be announced at gamescom, will reportedly go live after Xbox briefing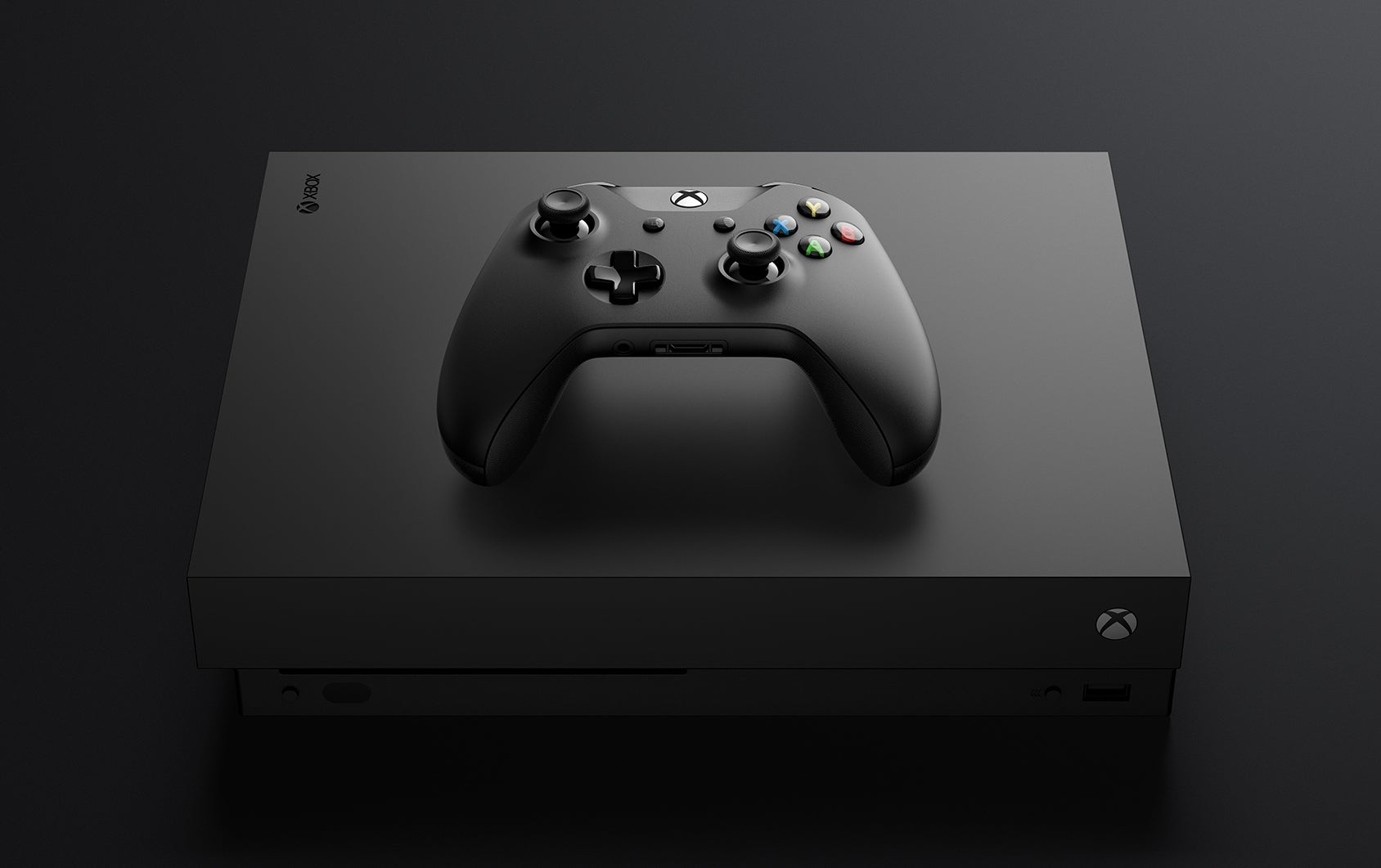 Expect to hear more about Xbox One X at gamescom 2017 next week, along with pre-order details.
Microsoft has been keeping pre-order information regarding Xbox One X close to its chest since the console's reveal; however, as suspected, the pre-order campaign will kick off during gamescom.
It's said that pre-orders will go live for Xbox One X after the briefing ends, according to The Verge.
Today, per GI.biz, promotional emails from Microsoft's retail partners were sent out, and the Microsoft Store website pretty much confirmed the news as well.
#XboxOneX pre-order info is coming!
Tune in August 20 at 9 PM CEST / 12 PM PT for details from #gamescom: https://t.co/CUZLWHelEa pic.twitter.com/4uyVeql6nT

— Xbox (@Xbox) August 17, 2017
The Xbox at gamescom Live Show will take place on Sunday, August 20 12pm Pacific, 3pm Eastern, 8pm BST and 9pm CEST. It can be viewed via mixer.com or the Mixer app as well as on Twitch and YouTube.
Along with information on Xbox One X, expect to hear the latest on games coming to the Xbox family and Windows 10. There will also be world premiere trailers.
As usual, VG247 will be on the ground at gamescom 2017 to bring you all sorts of goodies, and those of us tethered to our desks will provide you with all the new fit to print out of the show.
Xbox One X will launch on November 7.