Xbox One white console appears on eBay at $2,700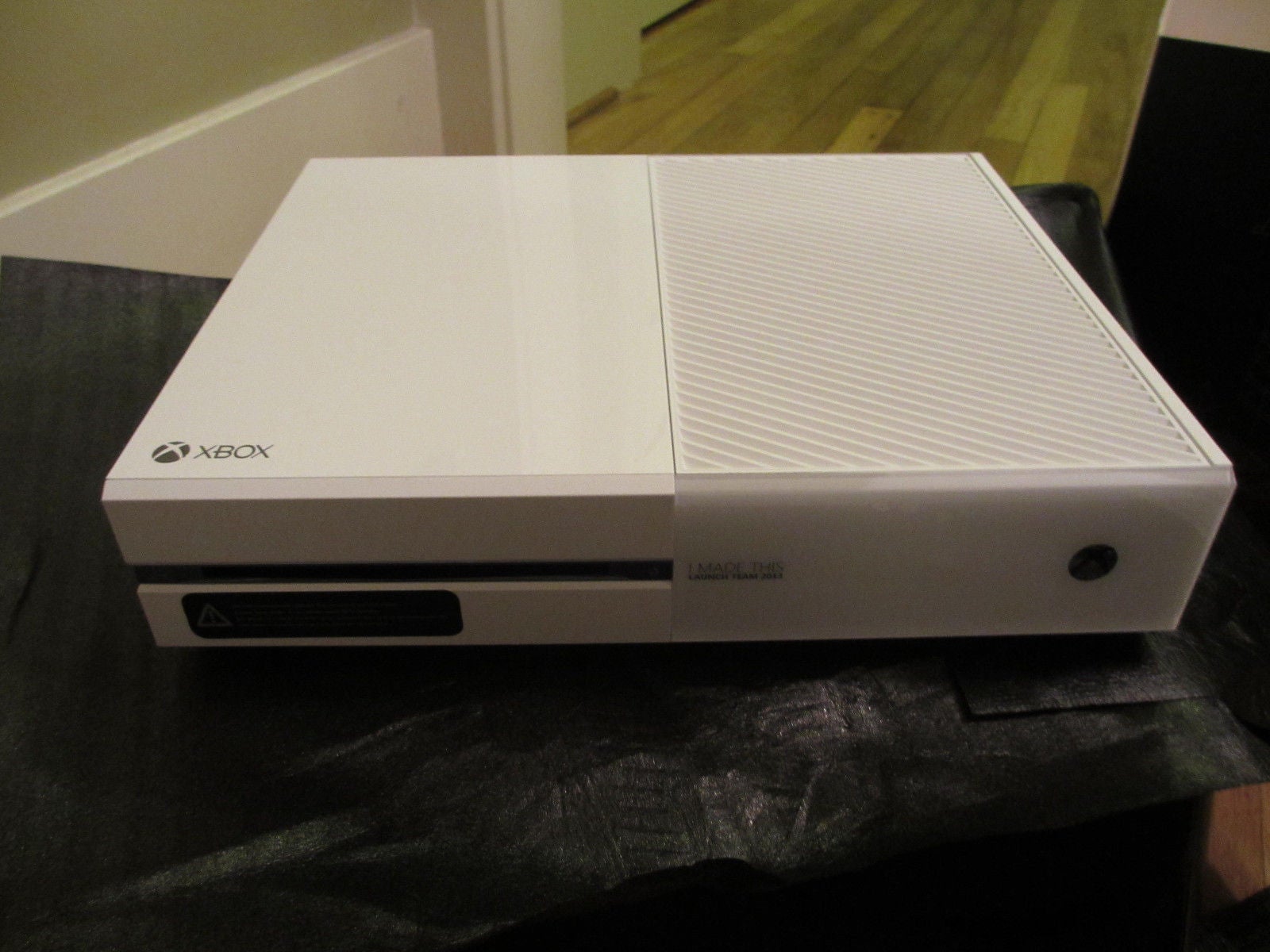 Microsoft gave its employees white staff-only Xbox One models back when the console launched in November, and it appears some cheeky bugger is selling theirs on eBay for a buy it now price of $2,700.
The $2,699.95 console listing can be found here. The hardware bears the inscription "I Made This, Launch Team 2013," and comes with a white controller, a second black controller and Kinect.
We're guessing you wouldn't buy this, but here's some photos of the pack up close for you to coo over.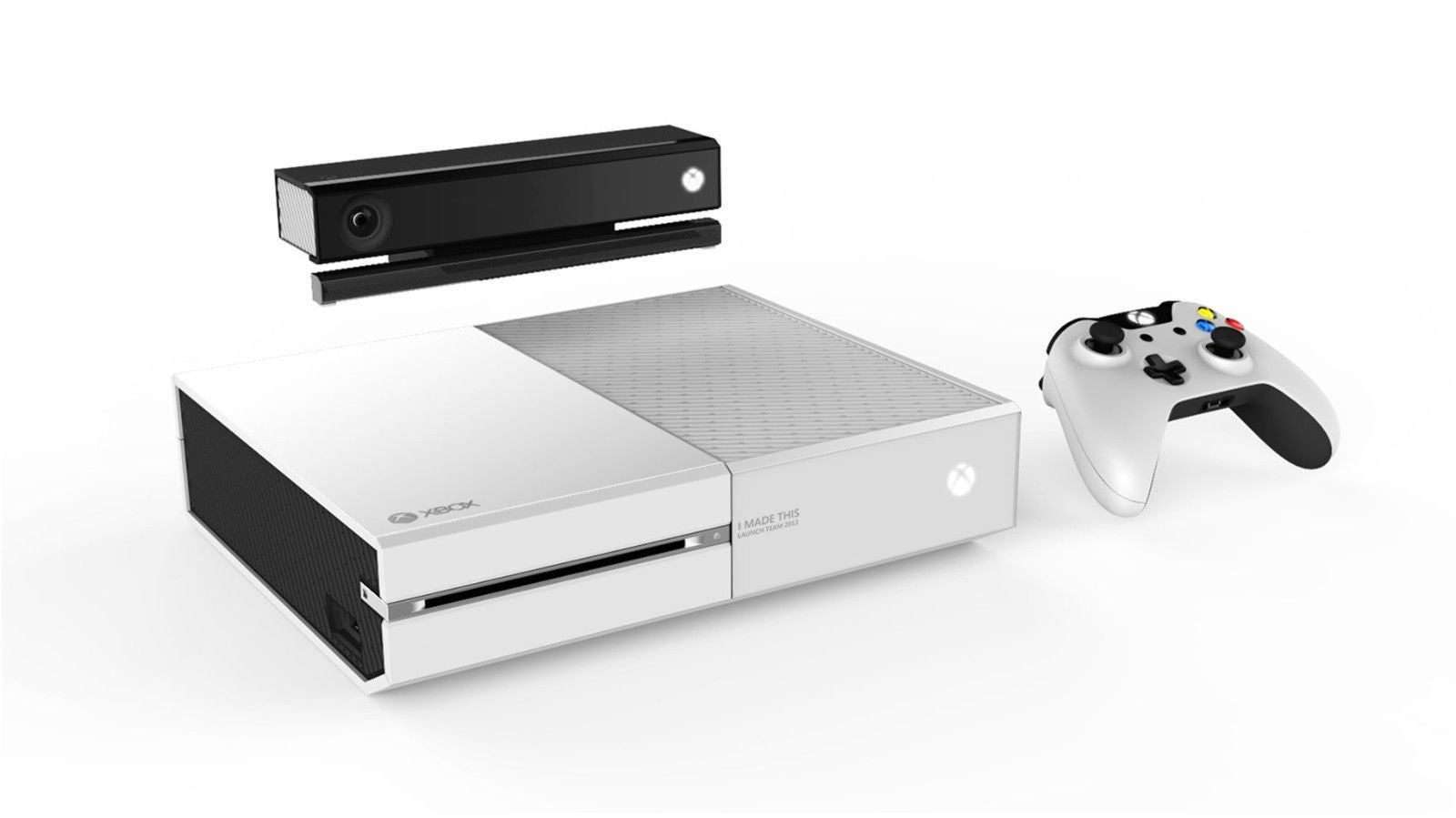 Via DualShockers.