Microsoft thinks you will still buy a Kinect for your standalone Xbox One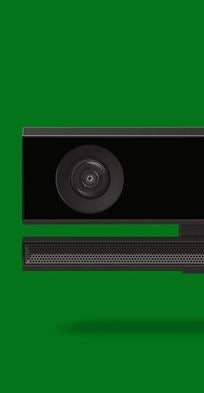 Xbox One is being sold without Kinect, but Microsoft's game boss Phil Spencer reckons you'll still buy one eventually.
It follows Scott Rohde, head of Sony Worldwide Studios America, revealing that the PS4 team actually danced once it heard that Xbox One would be launching at $100 more than Sony's console, thanks to the costly inclusion of Kinect.
Now, speaking with GI.biz, Microsoft's Phil Spencer said of Kinect, "We see millions and millions of people using Kinect today. We've had over a billion voice commands used.
"The use of Kinect in people's homes is incredibly high. And because people are continuing to use it, it's an area we're going to continue to invest, in terms of making the experience better. And I think that makes building games in that environment even better.
"Consumers love the device; they love the experience. They'll buy it. They'll either buy it at launch when they buy their console, or they'll be able to buy it after the $399 console; they'll pick it up and add it on later. And we'll continue to make sure that experience is great."
Will you buy Kinect for your standalone Xbox One? Let us know below.
Via Gamespot.