Xbox One gets Chinese launch date and games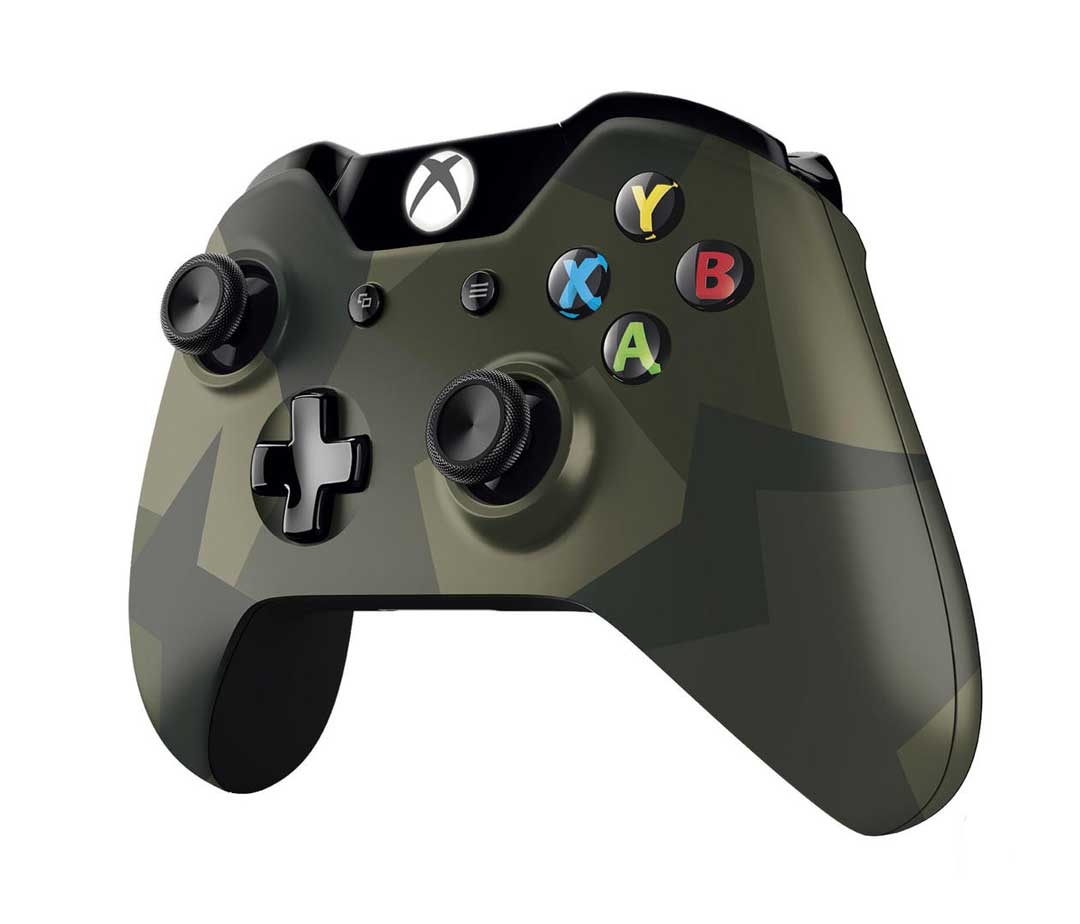 Microsoft's just confirmed Xbox One's launch date in China.
The console will release on September 23.
"Expected" games to launch on day one include Forza Motorsport 5, Kinect Sports Rivals, Powerstar Golf, Zoo Tycoon, and Max: The Curse of Brotherhood, "among others". Sunset Overdrive and Halo: The Master Chief Collection are expected after launch.
Microsoft added that 12 developers, including Electronic Arts, Ubisoft and 2K, are working to bring their products to China.
"Thirteen of China's best developers are already working to bring new IP and fan-favorite games to Xbox One, starting with Neverwinter Online from Perfect World and games from Gamebar and Yingpei Games," said Microsoft.
"Additional games and experiences are in development from Snail Games, NetEase and Tencent to name a few."
For the six months of launch, Neverwinter Online will be available only on Xbox One.
The Chinese version of Xbox One will cost ¥3,699 RMB (US$599, or €447).
Get all the details here.