Xbox One is getting two exclusive JRPGs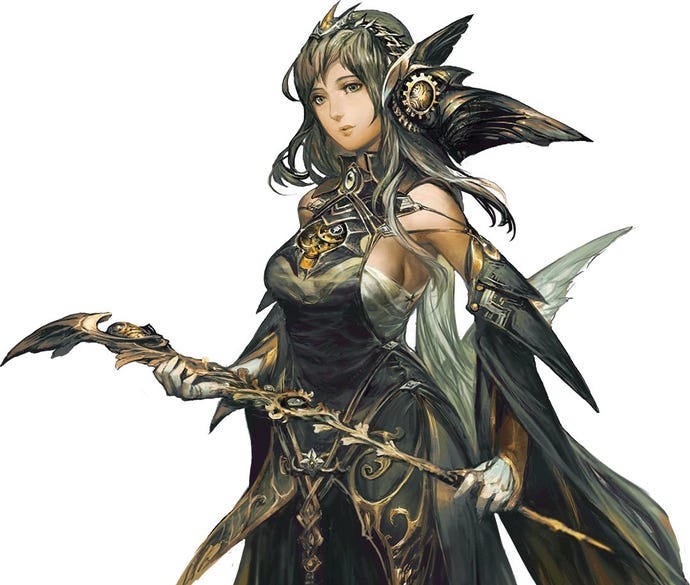 Two new and exclusive Xbox One RPGs have been announced from Japanese publisher Experience Inc.

The first is a remake of the Vita, 360 and PC release Stranger of Sword City, with a whole new art style. According to PureXbox it's due for release before the end of March 2016.
The second title is a tactical RPG with the working title of Students of Round 2, due before the end of March 2017.
Both titles will be released digitally in all regions. You can check out art for Stranger of Sword City through the link.