Xbox Live status alert affects Xbox One, GTA 5 & Call of Duty: Black Ops 2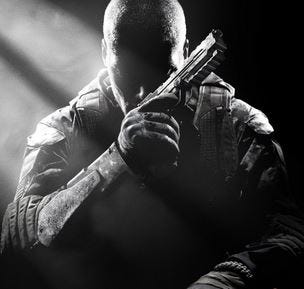 Microsoft has issued a new Xbox Live status alert, which pertains to matchmaking problems in both Grand Theft Auto 5 and Call of Duty: Black Ops 2, along with unspecified Xbox One issues.
An update on the Xbox Live status page explains that social and gaming features are limited on both Xbox One and 360.
An accompanying note reads, "Hey gamers! Are you having a hard time matchmaking on either Grand Theft Auto V, or Call of Duty: Black Ops II? If so, this is due to a scheduled maintenance taking place right now. We appreciate your patience during this time, and we'll provide an update when this work is complete."
We'll have more if it transpires.
Via OXM.