Xbox Live Gold prices are going up in the UK [Update]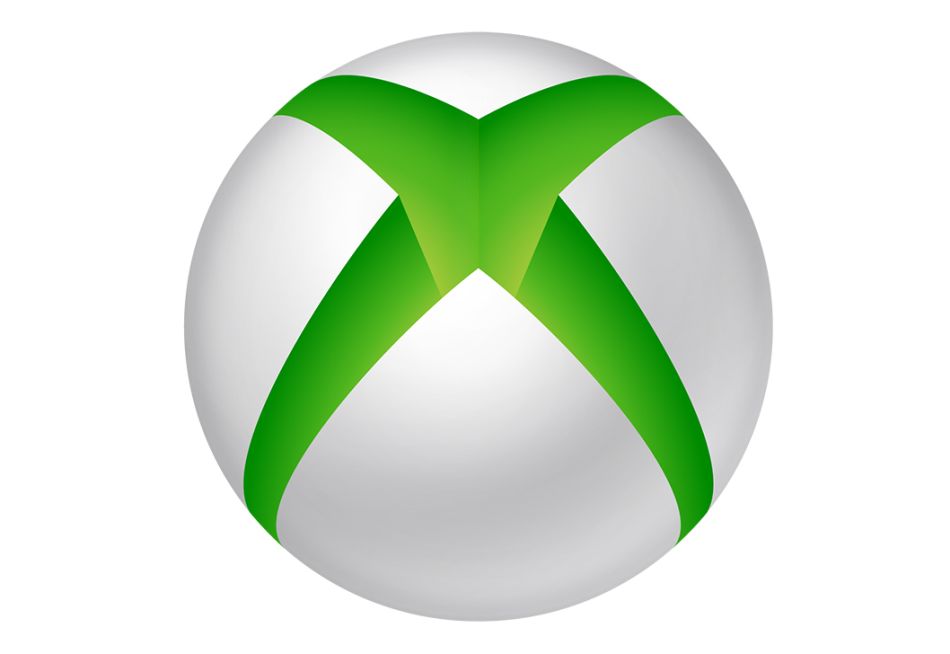 Next month, Xbox Live Gold is going to cost UK players a bit more.
Xbox Live Gold subscribers in the UK have been receiving messages today from Microsoft alerting them that prices are going up. Multiple reports from players, and those in games media have been popping up all day.
The one-month sub will now cost £7, up from £6. The three-months option is going up to £18 from £15, whereas the 12-month sub is now £50 instead of £40. In the message, Microsoft said the change was made to "address changing market conditions."
The new prices go in effect beginning May 8. In other words, you should stock up on Gold now if you want to pay the current prices. New subscribers will be charged the increased fee after May 8, but current subscribers will instead pay extra from August 7.
Microsoft clarified the changes when asked for comment. See the company's statement below in full.
"To ensure gamers have consistent pricing for Xbox Live Gold across Europe we are making changes to UK pricing from May 8th. Prices will rise by £1 a month for our monthly subscriptions, £3 for our quarterly subscriptions and by £10 a year for an annual membership. This new pricing is aligned to the changes we made in the region in 2016 as we strive to offer our members premium gaming and entertainment services at a fair price. We have notified members whose accounts are on recurring billing in the UK so they are aware well in advance."
This brings Gold prices more in line with PlayStation Plus, though the three-months option is slightly more expensive for the latter.