Xbox Live "clubs" update give players a digital space to hang out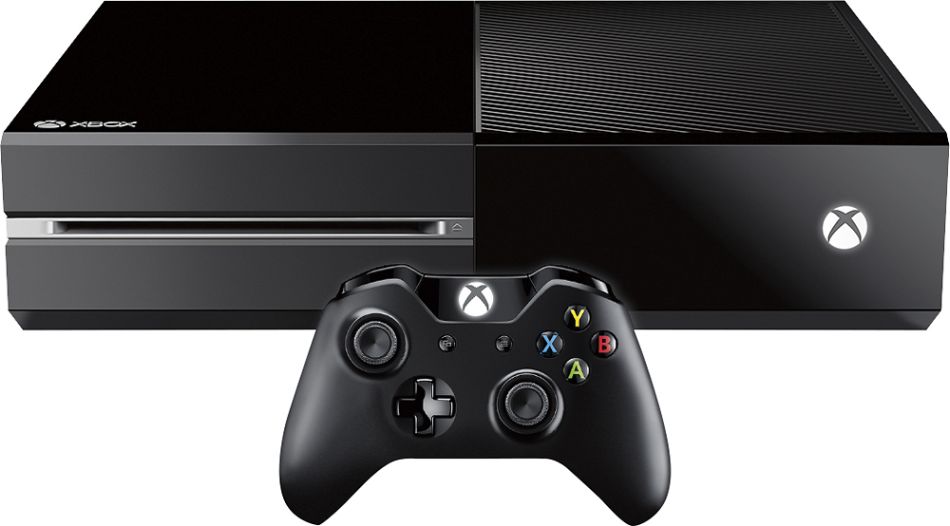 In a new update, Xbox One will provide clubs as spaces where gamers can socialize outside of play.
Xbox Live's "clubs" update gives players a digital space to hang out
Once the update goes live, players will have access to a large range of social features. Clubs allow players to create new, pre-defined groups with tools like persistent chat that allow friends to hang out. Players will also be fully in control of membership parameters, and can open clubs to anyone around the world. What's more, Microsoft will be offering an Xbox Live app that brings all club features to Android and iOS.
"Clubs is sort of our version of guilds and clans in MMOs," director of program management Mike Ybarra explained.
Be sure to check out our E3 2016 hub for all the news, videos, screenshots, interviews and much more, live and direct for this year's show.