Xbox Game Pass Ultimate subscribers can get a 30-day free trial of Disney+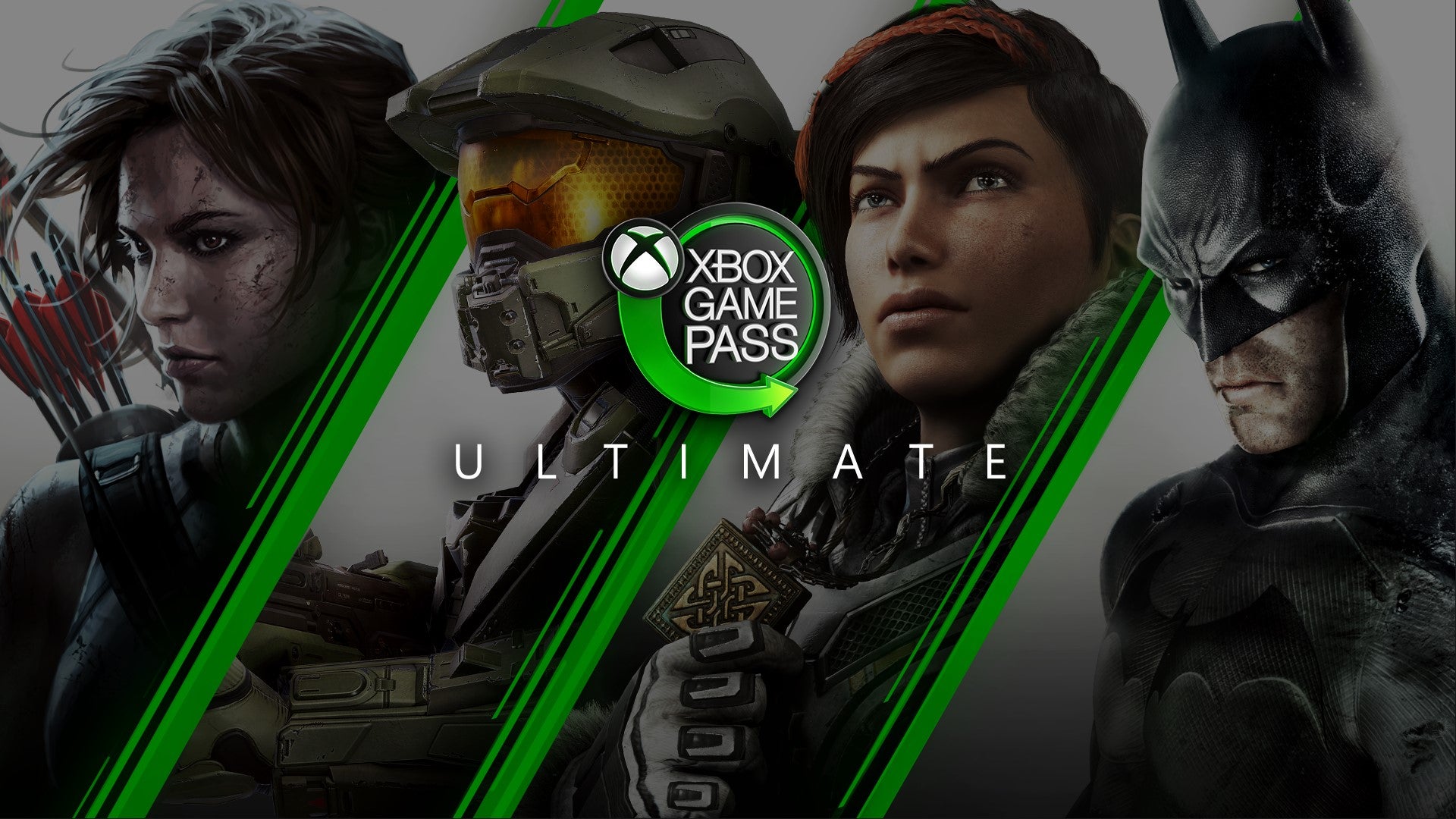 Microsoft has confirmed that Disney+ is coming back as an Xbox Game Pass Ultimate perk, just in time for you to sign up for the service and start watching Loki.
Yesterday, the Xbox Game Pass Twitter teased that the Disney+ perk for Xbox Game Pass Ultimate members would come back in some form, and now a new blog post has officially confirmed it.
As per an article over on the Xbox site, any Xbox Game Pass Ultimate users who aren't already subscribed to Disney+ can grab a free 30-day trial of the service.
"When the [Disney+] Perk ended in January, we heard you ask for more, and today we're excited to share the good news," said Microsoft in its post.
The offer is available in the US, Argentina, Brazil, Chile, Colombia, Mexico, Australia, Austria, Belgium, Canada, Denmark, Finland, Germany, Ireland, Italy, The Netherlands, New Zealand, Norway, Portugal, Spain, Sweden, Singapore, Switzerland, and The United Kingdom.
You'll be able to claim this perk whether you've redeemed it before or not – as long as you do not have a Disney+ account currently active, you're good to go with this new promotion. The trial is available to claim anytime from now until September 30.
You can view it in your Perks Gallery on Xbox, on the Xbox app for Windows PC, or through the Xbox Game Pass mobile app on iOS and Android.
Recently, we saw Microsoft close a loophole that let you get Xbox Game Pass cheaper, but don't fret: if you're eager to sign up for the service, there are currently a lot of ways to save on Game Pass Ultimate.
You can also purchase some 20th Anniversary Collection at Xbox Gear, if that's more your style.