Xbox is demoing Project xCloud console streaming during E3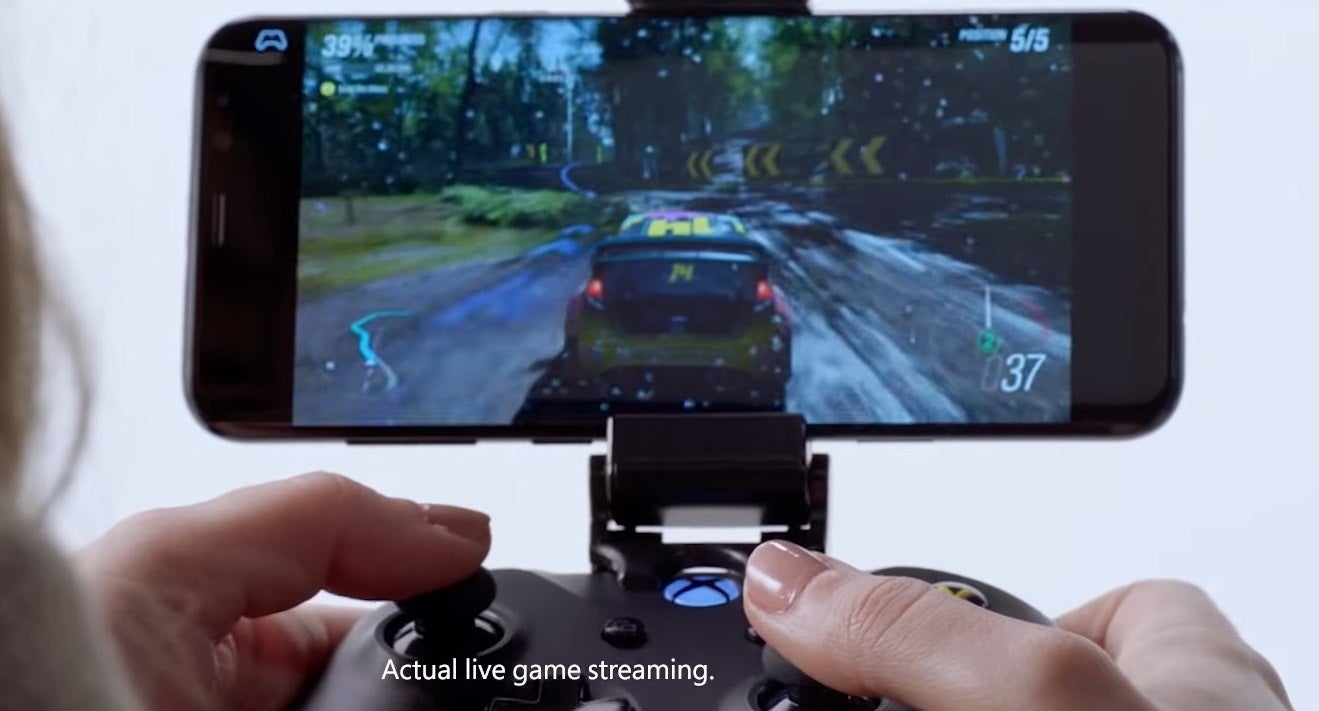 Xbox's Project xCloud will let you play your games without a console, and they're showing it off at E3 this year.
Microsoft first talked about Project xCloud back in October of last year, stating that public tests of the service would be happening at some point in 2019 (hey, that's this year!) We now know that previews of xCloud will begin in October, allowing users to stream their games without a console by using the power of Microsoft's global network of data centers.
Once xCloud is up and running, users will be able to stream games in their library - including any available through Xbox Games Pass - to mobile devices without needing an Xbox. This is not to be confused with console streaming, which is similar in that it allows users to stream on the go, but different in that it requires the use of a console.
E3 attendees will be able to test out xCloud on the show floor. Xbox's post-conference notes reference Halo 5 and Hellblade: Senua's Sacrifice as two games they'll be showing off on mobile.
It's not quite as good as a Nintendo Switch, of course (and Hellblade got a Switch port recently), but it's good to see Microsoft competing with PlayStation's Remote Play.
By the sounds of it, we'll have a better idea of how all of this will run on our personal home wifi connections later this year.