Here's a look at the updated dashboard for PC, Xbox One, and Xbox Series X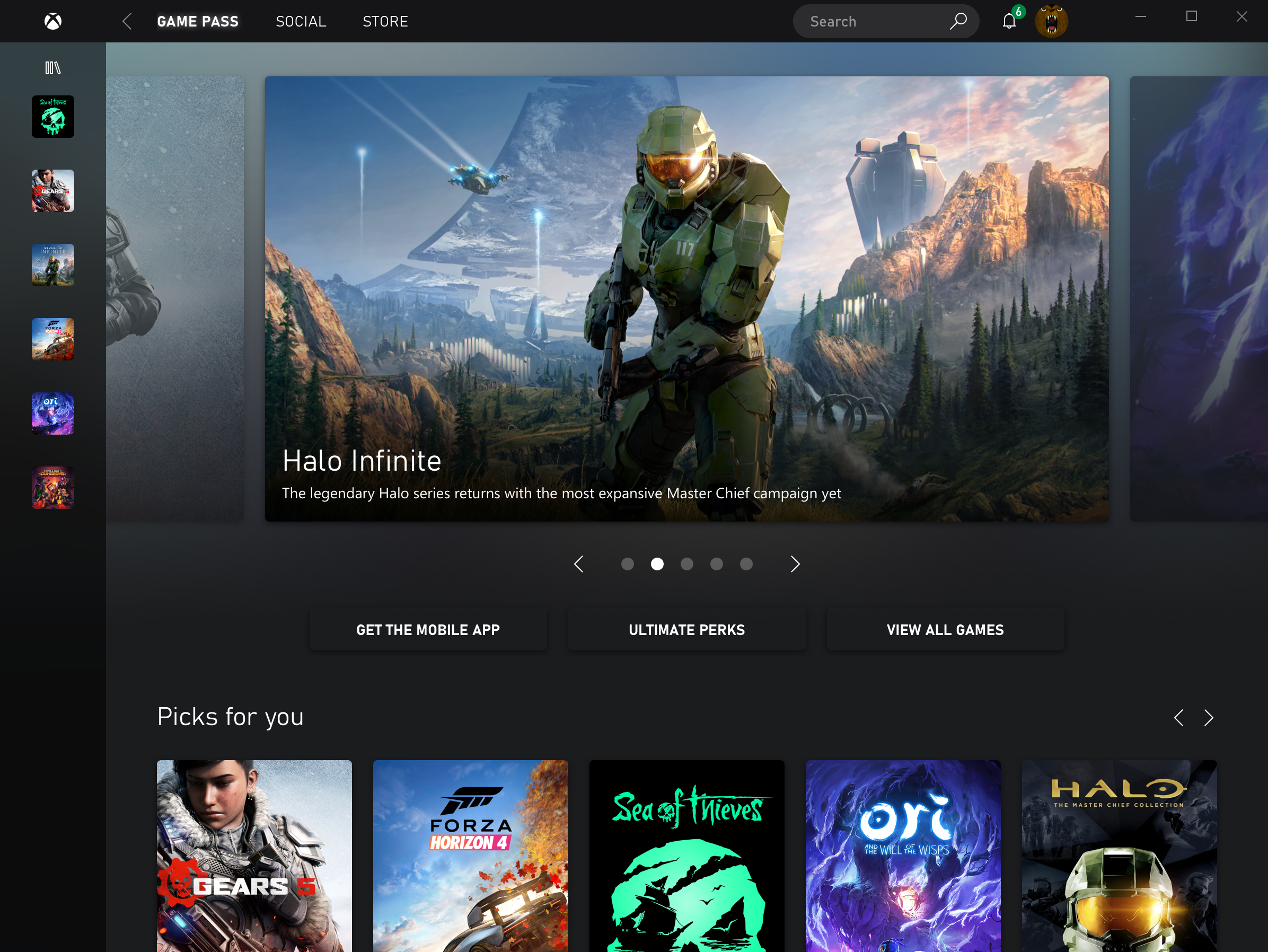 Microsoft has provided a first look at the revamped dashboard that you will see on Xbox Series X, PC, and Xbox One.
A look at the revamped Xbox dashboard has been shown off by Microsoft along with details on the new look, feel, and speed.
The new Xbox look was designed to be faster, much more approachable, and "visually appealing." This new look with be shared across the Xbox mobile apps, Xbox Game Pass on PC, and Xbox One as well as Xbox Series X.
With the upgraded dashboard, the text is more readable, and getting from one feature to the next will be much faster. You can expect updated tile shape, fonts, illustration style, and more.
The Home screen will also load 50% faster when you boot and is around 30% faster to load when coming back from a game. It has also been improved to the point it will use 40% less memory.
The recent look at the revamped Microsoft Store was also highlighted, as the app now launhces in about two seconds, and features updated navigation.
There's also a new Xbox mobile app in the works featuring better integration and allows you to send messages or launch parties even when on the go. Notifications have been consolidated across mobile, PC, and console. Activities like Parties and Chats have also been combined into a single tab in the Xbox console Guide.
Microsoft said it will start rolling out the changes in the coming weeks and you can expect the new look to appear on Xbox Series X this November.