Microsoft is making Xbox body wash so now you can smell like second place in the console wars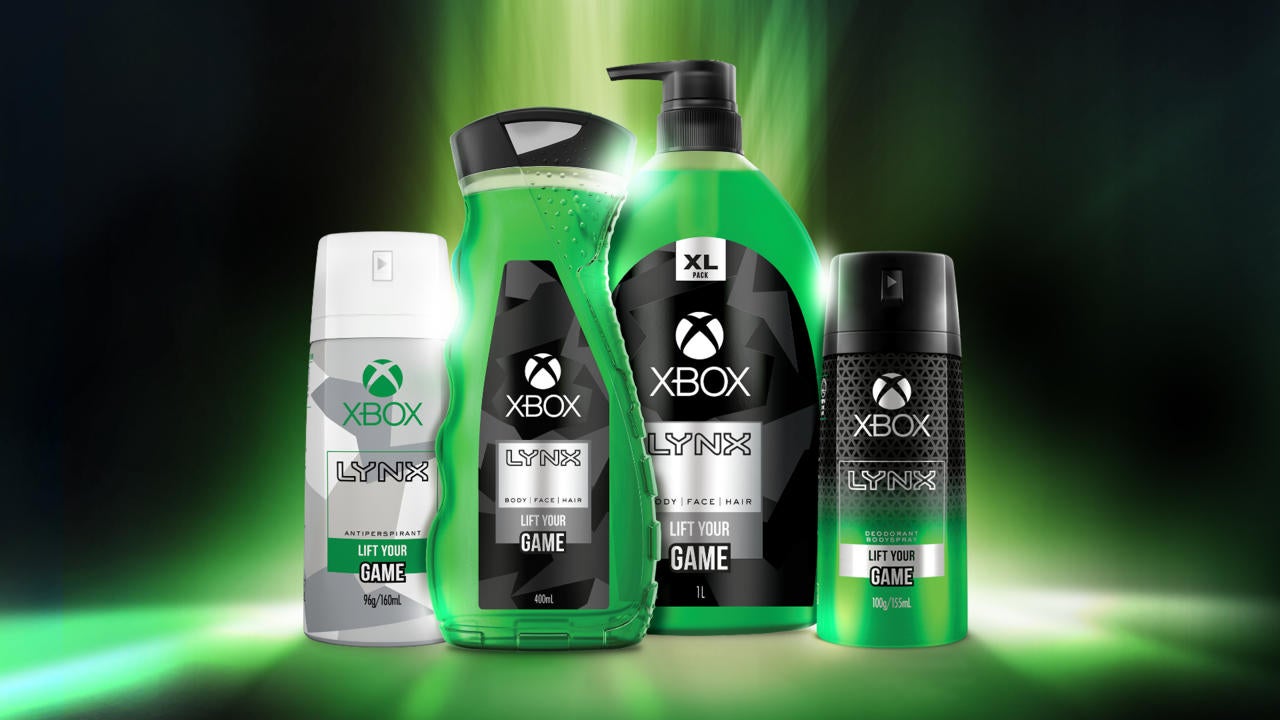 Microsoft, creator of Zune and Kinect, is to release a line of Xbox branded shower gel, deodorant and body spray.
The new products, which you can slather all over your body in order to pledge allegiance to your favourite multinational corporation, is in collaboration with Lynx.
The range smells like "pulsing green citrus, featuring top notes of kaffir lime and winter lemon, aromatic herbal middle notes of mint and sage, and woody bottom notes of patchouli and clearwood," according to the press release, seen by GameSpot.
Seamus Blackley, one of the original creators of Xbox, thinks this new range of body wash is a superb idea.
I seriously and honestly have no comment. I have no idea what a comment would even be on this. I'm frankly thinking of just going and drinking heavily at this point. https://t.co/hWZVyEHXjh

— Seamus Blackley (@SeamusBlackley) June 4, 2019
Xbox Lynx will be available in Australia and New Zealand from July.