Xbox 360 Arcade shipping with 512Mb standard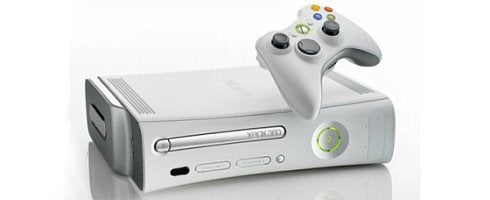 Microsoft has confirmed that Xbox 360 Arcade SKUs are now shipping with 512MB of memory, and it's standard.
"The Xbox 360 system software uses some of the included 512MB memory; less storage will be available to users," the company told Eurogamer. "Additional storage may be needed for game saves, Xbox LIVE Arcade games, content downloads, personal file storage, and additional enhanced functionality. A hard drive is recommended for Live, and is required for some features.
"We want to offer consumers a bit more memory at the same low price so they can enjoy more experiences on Xbox Live."
Reports surfaced earlier a the Jasper-based Xbox 360 Arcade with 512Mb of memory was being offered.
Apparently so.
More through the link.