Multiplayer shooter World War 3 will be at gamescom - see the new screenshots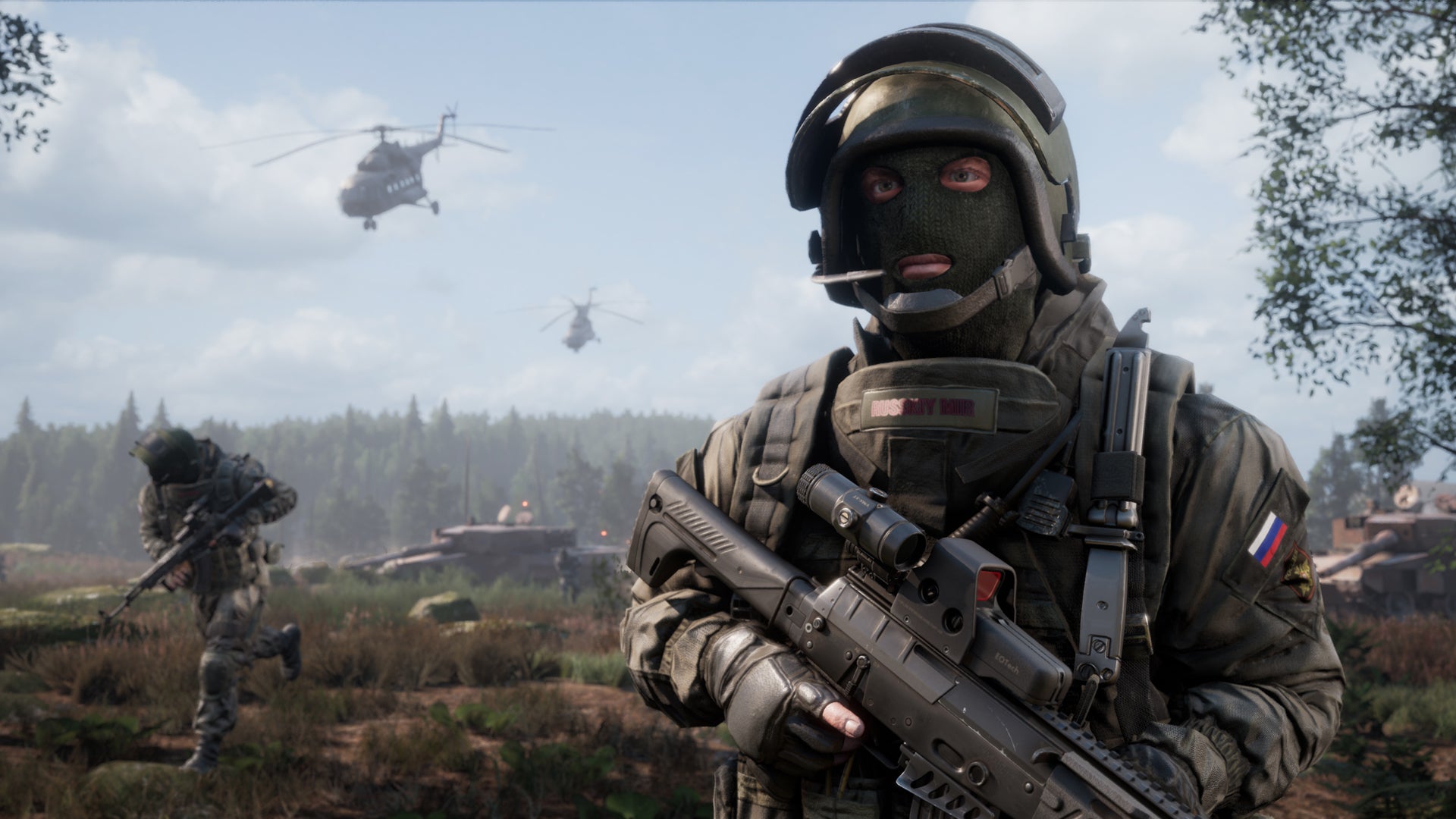 The Farm 51, the developer behind World War 3, has confirmed that the game will be playable at gamescom 2018 in August.
World War 3 was first announced nearly a month ago. The game promises a fresh take on the combined arms formula seen in Battlefield, with all the things a modern combat setting offers.
World War 3 will be playable on the show floor for all gamescom attendees, and the Farm 51 staff will be there to meet the fans. It sounds like the three locations announced so far (Warsaw, Berlin and Moscow) will all be playable.
"We're delighted to meet everyone at gamescom and show people World War 3! It will be the first opportunity for the wider public to play the game and give feedback regarding its future," said creative director Kamil Bilczyński.
Although many are anxious to see some raw gameplay, the developer only offered a batch of new screenshots today - which you can see below.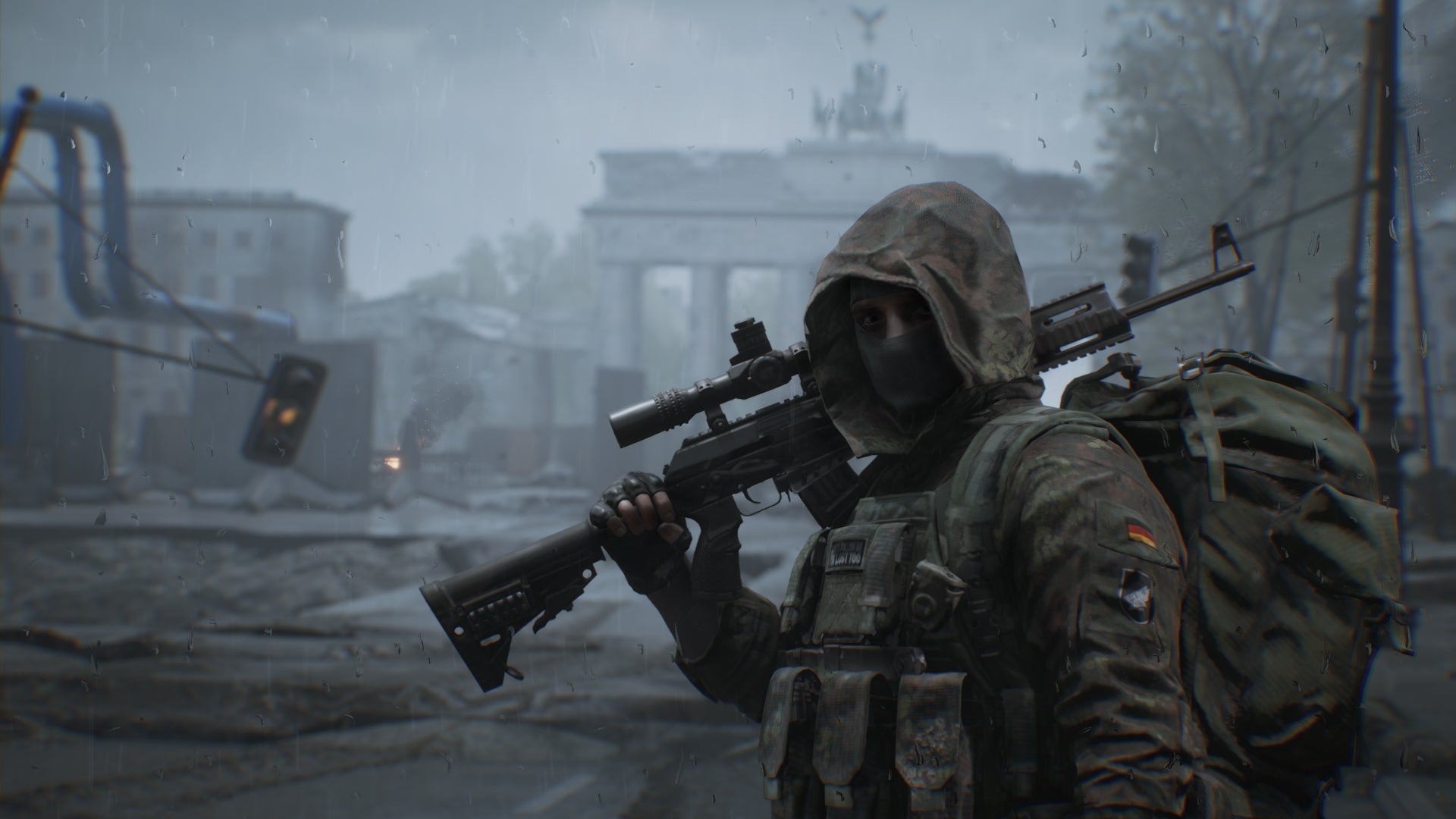 World War 3 will be released in Steam Early Access this year. Gamescom takes place in Cologne, Germany August 21-25.