Why Wolfenstein: Youngblood takes the FPS series co-op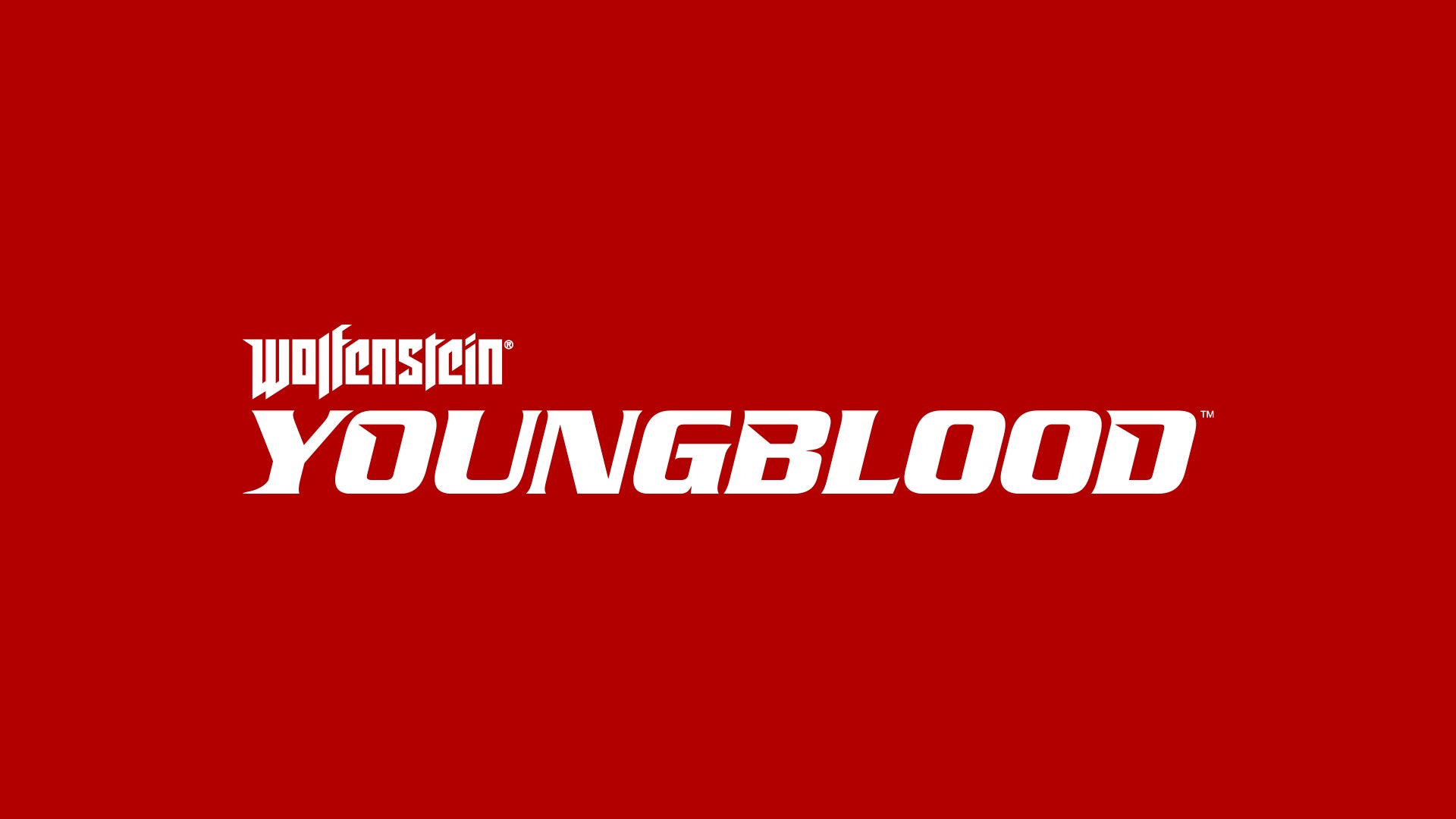 Over the past couple of years, video game fans have voiced their worries about the exaggerated death of the single-player game.
Out of the big publishers, Bethesda is the one that has put out the most dedicated single-player experiences in recent times. But, during E3, the publisher's keynote was a barrage of new titles and DLCs for existing games, many of them featuring multiplayer components.
Fallout 76 is a fully multiplayer RPG experience, mobile Elder Scrolls game Blades has multiplayer components, Doom Eternal lets people invade your games, Prey is getting multiplayer DLC, and the next Wolfenstein is co-op. Does this signal a shift for the company?
"We still support single-player stuff as well, or better, than pretty much anybody else out there," Bethesda SVP of global marketing, Pete Hines, tells me at QuakeCon. "In UK parlance, we were having a laugh at everybody freaking out about single-player stuff, and that it needed to be saved. But we weren't' trying to say that we only want to make single-player. That's not what our devs want to do, it's not what we want to do - we want to do a lot of things, including single-player.
"We're going to continue to do a variety of different things, and it's all going to be based on what our devs want to do. In the case of Wolfenstein, it was: 'Well, we want to do this thing where you get to play as one of BJ's twin daughters'. We were like, 'What's the other one doing?'. They were like, 'Nothing, or maybe they can be an AI companion'. 'Well, if she's an AI companion, could you let somebody else play the other one?'."
In Wolfenstein: Youngblood, players have the choice to play it as a single-player campaign with an AI companion, but there's optional co-op there if you want it.
"It's co-op, but it's kind of the same game, because if somebody's not playing with you it doesn't feel dramatically different," Hines continues. "She's still there, whether it's an AI or a person. It doesn't change the experience wholesale. It's not like it's Skyrim and all of a sudden some dude turns up. Ultimately, as with all things, we're interested in what our devs think."