Weekly MMO news round-up: Guild Wars 2, Star Trek Online, Fallen Earth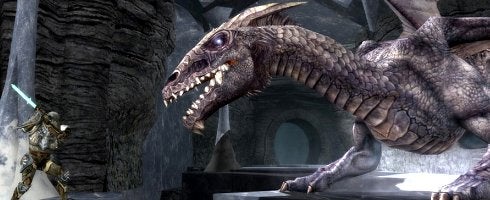 It's that time of the week again, kiddos. Time for the MMO news round-up for the week.
Unfortunately, this week the pickings were slightly slim. We blame TGS.
However, past the break there is news concerning the artbook for Guild Wars 2, a massive update to Bounty Bay Online, a round-up of news concerning the launch of Fallen Earth, and your chance to score a Star Trek Online Beta key from IncGamers.
Go ahead. Hit the jump.