Weekly MMO news round-up: Formula One MMO, SWTOR dev diary, loads of WoW stuff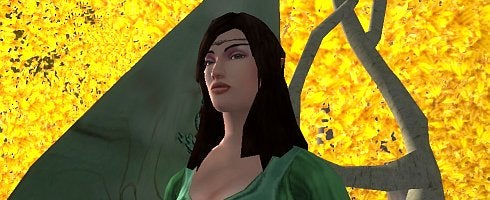 E3 is almost upon us so there is bound to be some new MMO announced or a bit of decent enough MMO news coming out of the event by this time next week, so expect this post to either be thicker - or thinner. Depends on how huge the news was to begin with when it hits.
This week, there is more of the usual. Screens, dev diaries, class changes, new quests being added. World of Warcraft had the most bit of news though, and even if it wasn't earth-shattering, it was still a bunch.
Read on after the break for your fix.