Weekend deal on Steam is S.T.A.L.K.E.R.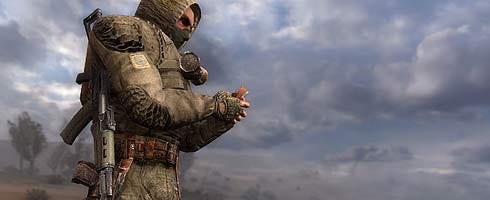 Steam has a S.T.A.L.K.E.R. Bundle on sale this weekend for 75 percent off until August 23.
This means it will only run you $9.99.
The bundle includes S.T.A.L.K.E.R. - Shadow of Chernobyl and S.T.A.L.K.E.R. Call of Pripyat.
So, if you've yet to try either out, or just want to get reacquainted with the series before S.T.A.L.K.E.R. 2 comes out in 2012, now's your chance for cheap.
Head on through here and get to getting it.