Watch 10 minutes of Rise of the Tomb Raider on Seasoned Raider difficulty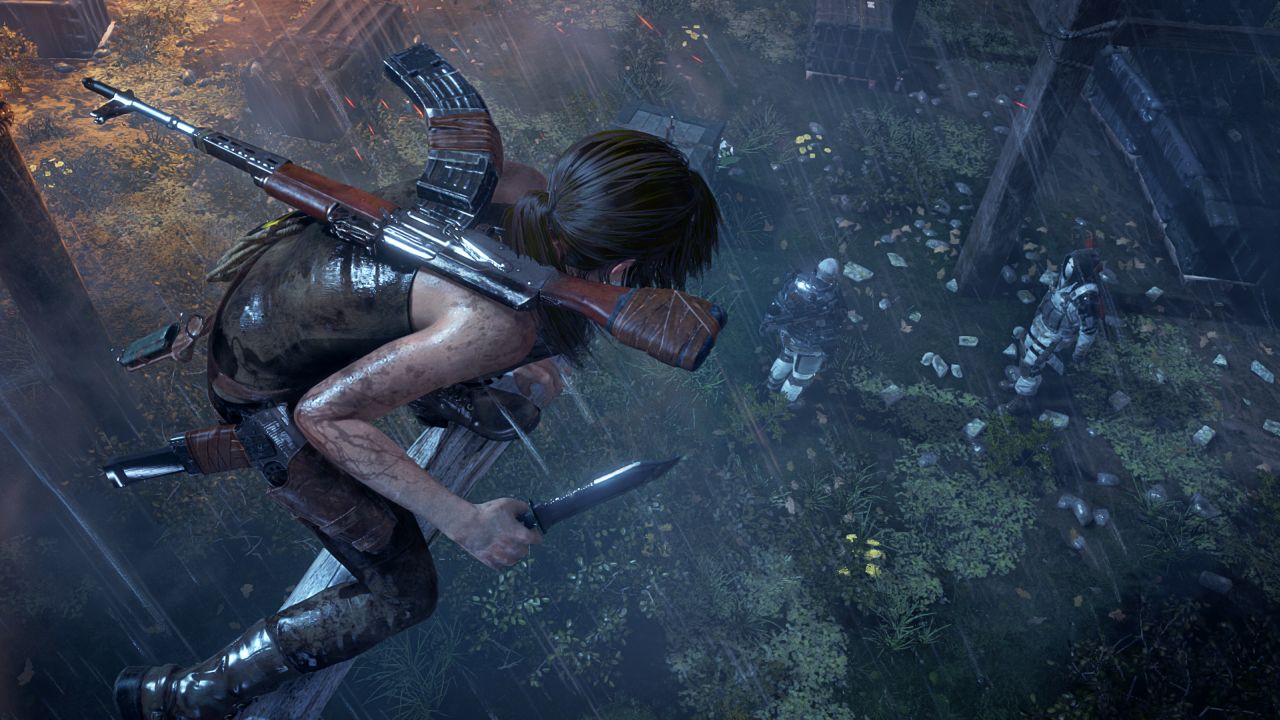 More Rise of the Tomb Raider gameplay? Don't mind if I do.
Melonie Mac recently got to play three hours of Rise of the Tomb Raider, and while the video above is only 10 minutes of gameplay, it's definitely worth a watch.
Lara is kitted out in her London Outfit and the difficulty level as been cranked up to Seasoned Raider.
As well as combat with the bow, we also get a look at another environment. After the halfway point there's a few bits that I assume relate to the story but without the context of the rest of the game, it's not really entering spoiler territory, but if you want to enjoy the thrill of discovery when you pick up Rise of the Tomb Raider, maybe stop watching at the five-minute mark.
Rise of the Tomb Raider is coming to Xbox One and Xbox 360 on November 10 in the US and November 13 in Europe. A PC release will follow in Q1 2016, and a PlayStation 4 version will release in late 2016.