Warhammer players complete first sacking of capital city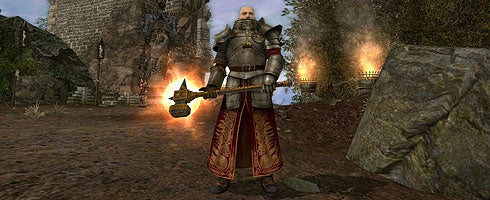 The first actual sacking of a capital city in Warhammer Online occurred this past Sunday, six months after the game's release, reports Massively.
Nice.
The Destruction faction on Euro server Karak Eight Peaks breached the capital of Altdorf and beat the final encounter with Emperor Karl Franz.
After that, the king was caged so everyone could throw rotten food at him.
A video of it's posted after the break.