Warhammer 40K Darktide announced, coming 2021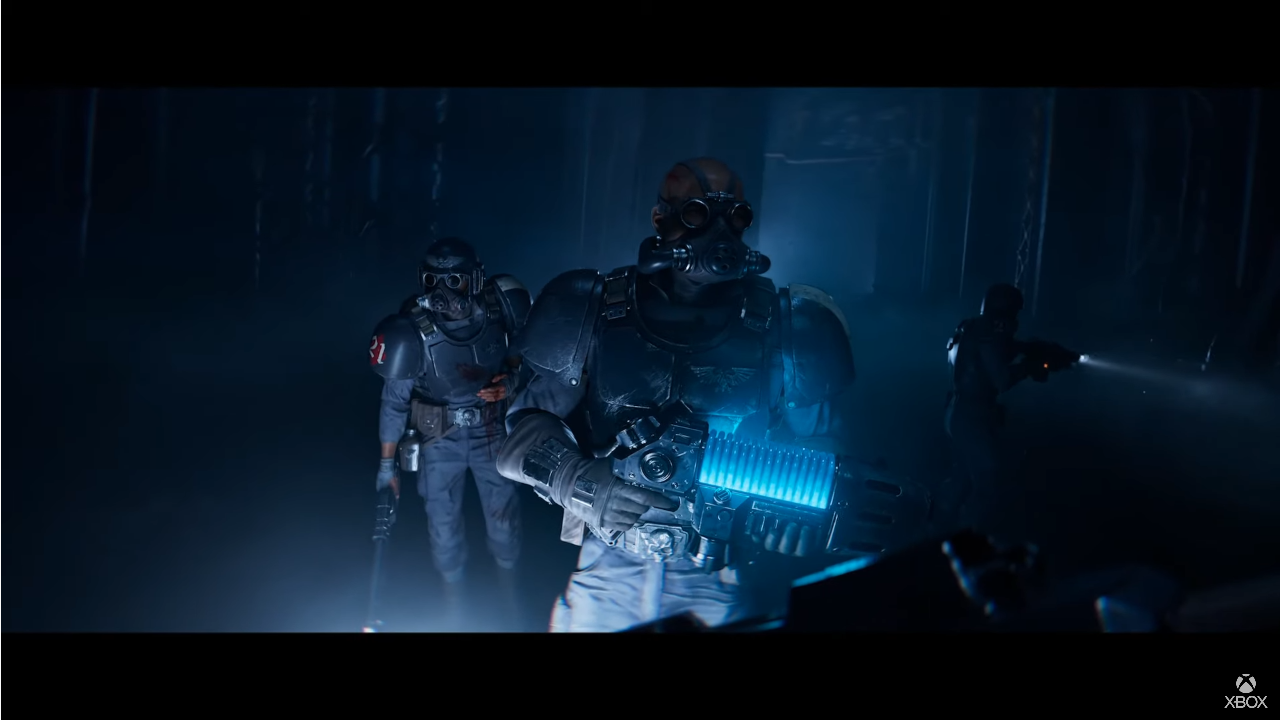 If you like facing down terrifying odds in a dark, depressing world, there's a new Warhammer 40K game coming to Xbox next year.
Warhammer 40K Darktide just got announced in a gritty new trailer. Check it out below:
It's a 4-player FPS where you're guided by your torchlight, facing down endless walls of meat and claw and bone. It will probably make you shit your pants and I'm all for it.
It's a console exclusive coming to Xbox consoles and PC. You'll be able to play it for free on Game Pass.