Warframe dev reveals its new game, The Amazing Eternals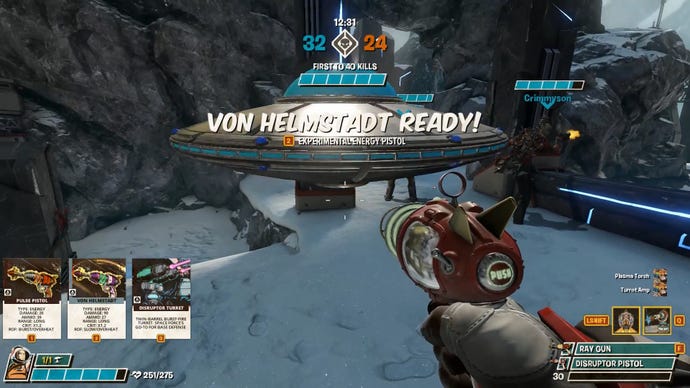 The Amazing Eternals is a hero shooter from the makers of Warframe, Digital Extremes.
Previously known as Keystone, the game is a free-to-play shooter with distinct characters and a focus on cards and deck building.
Abilities, weapons, and other traits will be based on each character's deck, which you get to deploy during the match based on the cards you draw. The Amazing Eternals has a nice 1970's, retro-futuristic pulp aesthetic.
The game had already been in closed alpha test over the course of the summer, but Digital Extremes will launch a Founders Program on August 29 to allow those interested to buy their way into it. There'll be several packages available on the same day you can choose from, each with different bonuses.
You can also register your interest in the game through the official site for a chance to get free access to the beta.
The Amazing Eternals has only been announced for PC so far, and does not have a release date.