Sony can't keep up with demand for the Vita in North America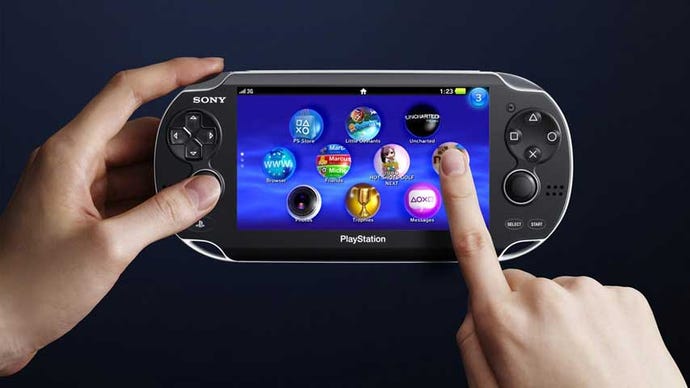 Today in headlines we're surprised but pleased to be writing, the Vita is in such high demand at the moment that Sony's having trouble keeping enough stock on hand.
The Vita is notable absent from store shelves and online sellers in North America, according to Polygon - especially the Borderlands 2 bundle, which only released in May.
A Sony spokesperson said the problem is increased demand, not diminished supply.
"We're seeing healthy consumer demand for PS Vita globally, particularly in markets like Japan," the representative said.
"The U.S. launch of the slimmer and lighter PS Vita has generated strong interest among gamers, and we're working to replenish supply here to ensure continued momentum leading into the holidays."
Well. Good problems, eh? Here's hoping Sony can get its act together and launch the promised PS4 and Vita bundle; Remote Play really has a chance to turn the handheld's fortunes around for good.
The PS4 has also been in short supply, for similar reasons.