VG247 podcast #4 - Acti vs EA number showdown, Batman demo interview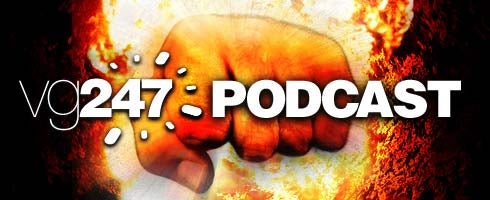 Speaking in your ears time. Below you'll find the fourth VG247 podcast, featuring an interview with Batman PR rep Gareth Williams on the game's now-released demo, as well as some detail on the upcoming Championship Manager 2010 and IO's Mini Ninjas.
The rest is banter about the week's news, mainly focused on the EA and Acti figures from earlier this week, the StarCraft II slip, EA's propensity to burn money and Bobby Kotick's fated comment on raising game prices.
It's Friday. Hear us laugh. Remember, you can now add a subscription to this in iTunes (or your news reader, or whatever) with this URL - http://www.vg247.com/feed/podcast/.
When Mart's finished working on a necessary bit of art, we'll add it to the iTunes Store.
[podcast]http://assets.vg247.com/current//2009/08/podcastep4_edit1_080609.mp3[/podcast]