Valheim world generator lets you find the perfect map seed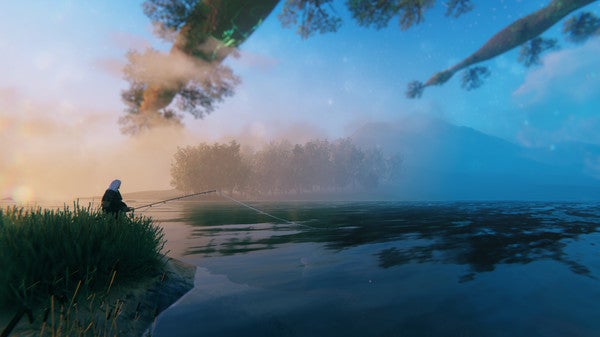 Players can check out what a map will be like before committing to it.
You can now discover the perfect world seed in Valheim thanks to an online map generator.
The Valheim World Generator was created by Reddit user wd40bomber7 - as spotted by PCGamesN - and allows players to see what any given world seed will include, such as where bosses and items are.
This means that before committing to a particular world, you can learn as much about it as possible. If you're not feeling it, you can just generate another seed. You can check out how it works here.
Creator wd40bomber7 is still working through bugs and issues with the seed generator and is posting regular updates on their Reddit post.
Valheim launched at the start of February and within a week had sold 1 million copies. By the end of its first fortnight, the game had shifted 2 million units, before hitting 3 million sales by its 16th day on the market. After just three weeks on the market, it had sold4 million copies.
Valheim has also attracted huge numbers of players, hitting a peak concurrent user figure of 500,000 people on Steam, easily landing it in Steam's top three.
This World Generator isn't the only fan creation for Valheim so far; there are already a variety of mods for the Viking survival game. We recently picked some of the best on the market.
You can check out our guides for Valheim right here.