US judge denies Bethesda's injunction against Interplay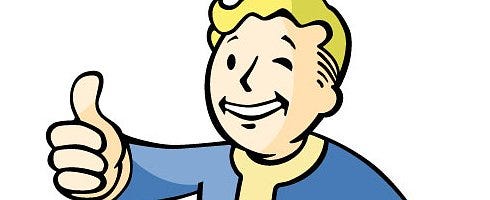 US District Court judge Deborah K. Chasanow has denied Bethesda's motion for an injunction against Interplay over licensing for the Fallout MMO its working on, and the Fallout Trilogy containing Fallout, Fallout 2, and Fallout Tactics.
For now, at least, Interplay will be able to continue selling the bundle and the individual games, as well as continue to work on the MMO (Project V13) due to the licensing deal forged between the two companies during 2007 , in which Bethesda purchased the franchise for $5.75 million.
Bethesda filed suit against Interplay earlier in the year not only over the Fallout MMO, but claiming that the Trilogy pack would confuse consumers into thinking it was Fallout 3.
More through Gamasutra.