UK's House of Lords says loot boxes are gambling and should be regulated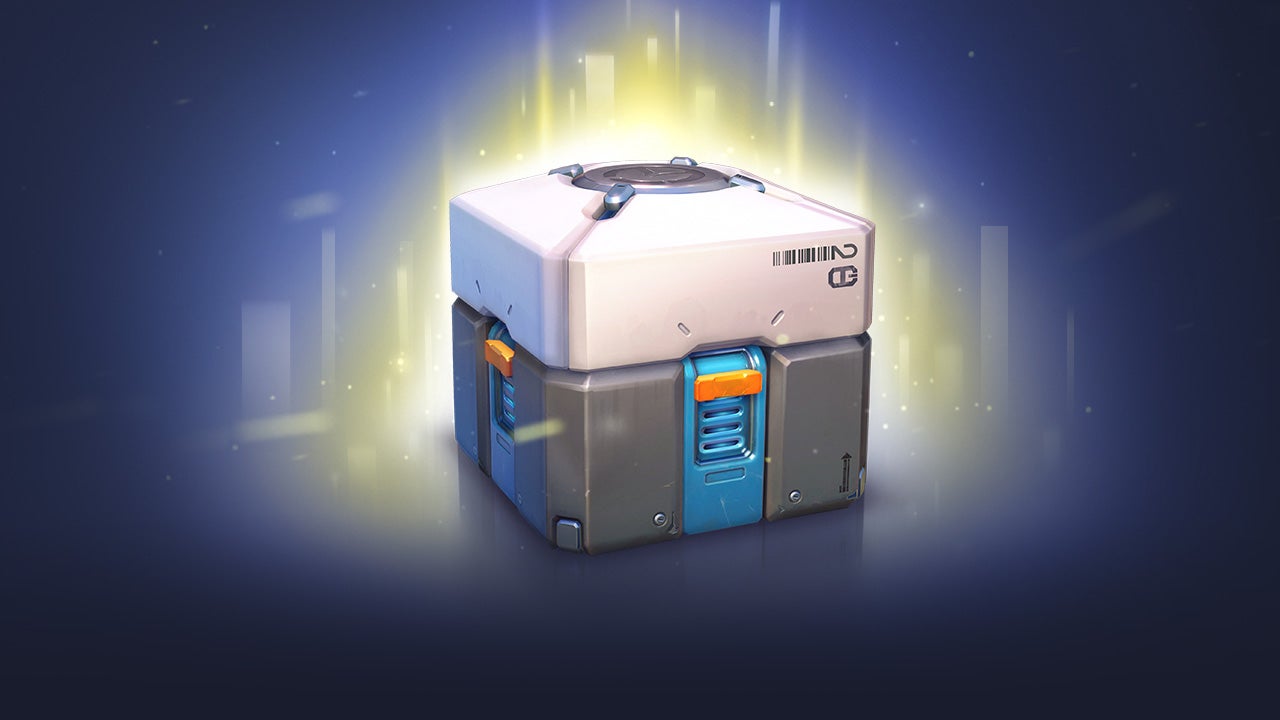 The UK is once again calling for loot box regulation.
The Gambling Committee of the UK's House of Lords has concluded in a report issued this week that loot boxes in video games should be classified as "games of chance", which would put them within the purview of the Gambling Act of 2005.
As such, the Lords called for loot boxes to follow the same regulations as gambling products.
"The government must act immediately to bring loot boxes within the remit of gambling legislation and regulation," the House of Lords said, as reported by The BBC.
The purpose of the investigation was to look at new forms of gambling, particularly those targeted towards children. The Lords urged ministers to create new regulations that classify loot boxes - and any other paid in-game item that relies on chance - as a form of gambling
"There is academic research which proves that there is a connection, though not necessarily a causal link, between loot box spending and problem gambling," the report adds.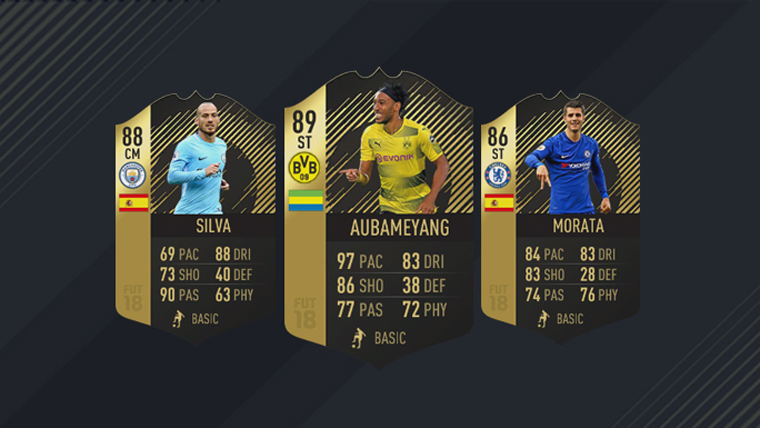 For its part, the UK government said it will properly review the Gambling Act in the future to examine the possibility of including loot boxes within its purview, but the Lords say the matter "requires more urgent attention."
The UKIE trade association said it takes these concerns seriously, and pointed to its Get Smart About PLAY campaign from earlier in the year as a way to educate parents about how to limit children spending in-game.
"The majority of people in the UK play video games in one form or another, so we take these concerns seriously. We've worked hard to increase the use of family controls on consoles which can turn off or limit spending and we will be working closely with the DCMS during its review of the Gambling Act later this year," said UKIE CEO Dr. Jo Twist OBE.
This is not the UK's first brush with this discussion. The Digital, Culture, Media and Sport (DCMS) Committee published its findings of an investigation made into the effects of in-game gambling on children, and asked for loot boxes to be removed from games sold to children. Earlier this year, the country's National Health Service (NHS) said in a report that loot boxes push kids into gambling at an early age.
And just last month, the Department for Digital, Culture, Media and Sport called for evidence from everyone involved on whether or not loot boxes should be classified as gambling.