UK charts for Black Friday week - FIFA 16 returns to the top, Fallout 4 loses a spot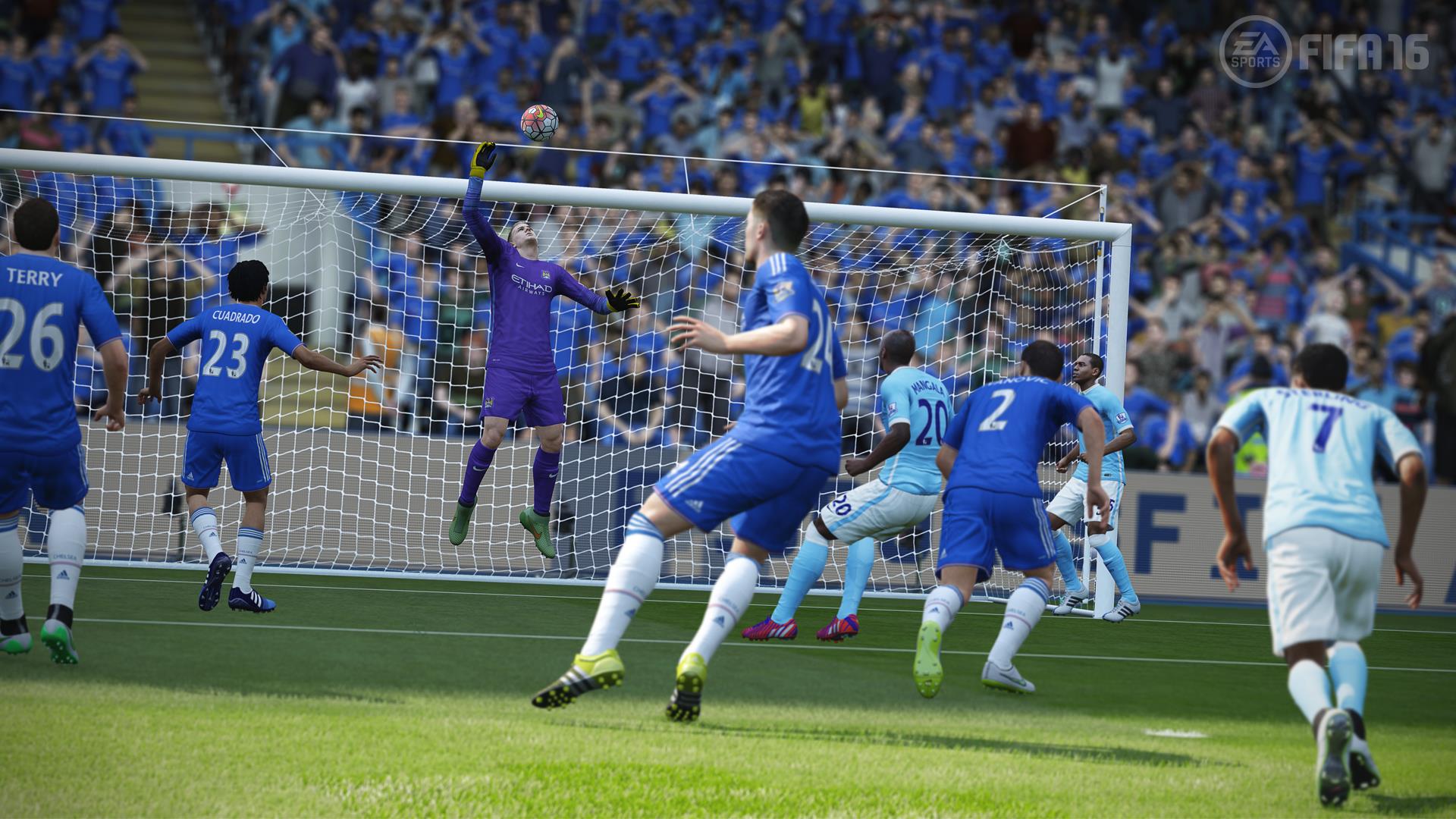 One day later than usual, the UK charts return.
Chart-Track did not release the UK retail charts for the week ending November 28 earlier this week like it always does. While the company did not provide a reason for the delay, the list was was published recently.
This is Black Friday week, which means there's been a good deal of shuffling going on. Compared to the week before, Black Friday week saw 60 percent increase in unit sales, higher than the two weeks period of 2014. For consoles, PS4 and Xbox One dominated with 86 percent of sales.
As for the charts, FIFA 16 reached the top spot again, climbing three places. Call of Duty: Black Ops 3 remained at No2, but saw a 47 percent increase in sales over the week before. Fallout 4 dropped another spot, now sitting at No4, with a small 8 percent sales increase.
Find the top ten below: