Ubisoft Pass pops up on the Ubisoft store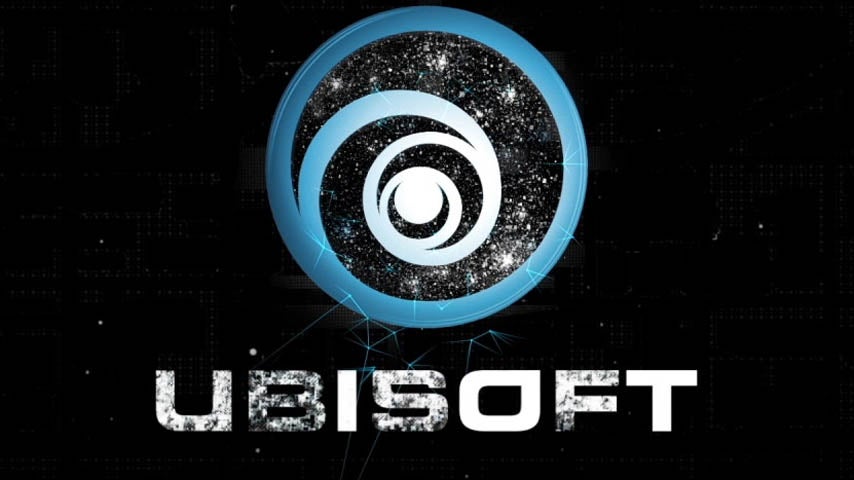 The Ubisoft store has accidentally leaked the existence of a Ubisoft subscription service.
ResetEra forum members spotted a new placeholder image for Ubisoft Pass Premium, which is likely a subscription service by the French publisher.
The image was available on the Ubisoft store at one point, but has since been pulled. However, the Ubisoft subscription category it was listed under remains. Ubisoft does not currently offer any subscription services, so it's interesting that this category exists.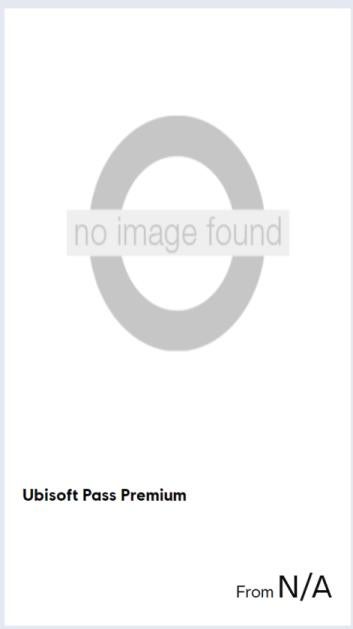 The original link also indicates - assuming we're looking at an EA Access counterpart - that Ubisoft's offering will also come in different forms. Premium could, in this case, be the upper tier with increased benefits, which indicates there may be a basic equivalent with a lower subscription fee.
Ubisoft's library of games is more than capable of supporting a subscription service of that kind, but it'll be interesting to see if, like EA, the highest tier includes access to upcoming games.
Ubisoft's E3 2019 showcase in a couple of weeks would make a perfect spot for the service's reveal.