Ubisoft employees criticize company's "empty promises" following last year's allegations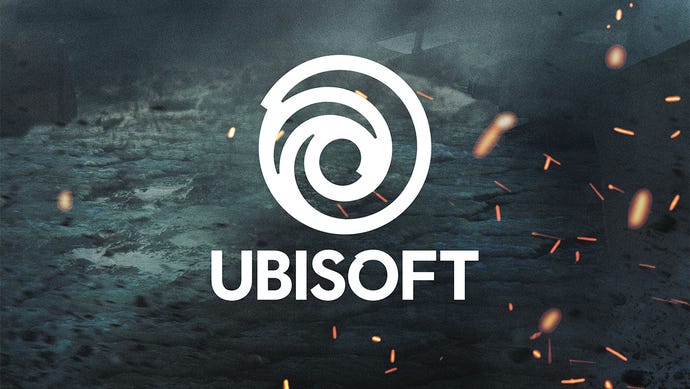 Nearly 500 Ubisoft employees have signed an open letter as they stand in solidarity with Activision Blizzard employees, criticizing the French publisher's failure to deliver meaningful change after last year's allegations.
As the ongoing fallout to the explosive Activision Blizzard lawsuit continues, Ubisoft employees have signed an open letter showing support to workers walking out of the Activision Blizzard campus in protest of their management's response to claims made against the company.
Addressing Activision Blizzard staff, Ubisoft staff's open letter (which was shared by Axios reporter Stephen Totilo on Twitter) states: "We hear you and want to loudly declare our solidarity with you. Over the past week, the games industry has once again been rocked by revelations that have long been known by too many of us. Revelations that a year ago many were hearing about Ubisoft.
"It is clear, from the frequency of these reports that there is a widespread and deeply ingrained culture of abusive behaviours within the industry. It should no longer be a surprise to anyone: employees, executives, journalists, or fans that these heinous acts are going on. It is time to stop being shocked. We must demand real steps be taken to prevent them. Those responsible must be held accountable for their actions."
2020 was full of reports that painted Ubisoft as an unwelcoming and at times dangerous place to work. It kicked off with a series of allegations of sexual misconduct, which began with Assassin's Creed Valhalla director Ashraf Ismail, and grew into a movement that accused several executives and managers of systematic discrimination, abuse, and years of sexual misconduct.
Though Ubisoft responded by suspending vice presidents Tommy Francois and Maxime Beland and creating an online portal for employees to anonymously report harassment (eventually), employees now note they feel like enough has not been done to counter the toxic workplace culture.
It's not the first time we're hearing employees say that executives and management aren't doing enough, either.
"We, the undersigned, have had enough," the letter continues, directly talking to Ubisoft management. "It has been over a year since the first revelations of systemic discrimination, harassment and bullying within Ubisoft came out. At the time, you acted surprised to hear of these acts going on within your own company and we gave you the benefit of the doubt. However, we have seen nothing more than a year of kind words, empty promises, and an inability or unwillingness to remove known offenders. We no longer trust your commitment to address these issues at their core. You need to do more."
Staff then go on to demand "real, fundamental changes within Ubisoft, within Activision Blizzard, and across the industry" and calls on "other industry leading publishers and developers" to establish a "set of rules and processes for handling reports of these offences".
Ubisoft released a statement in response to the open letter. "We want to be very clear that we take this letter - and the issues it raises - very seriously. Over the past year, we have committed to engaging with our employees to enact fundamental change. Many of these changes have been driven by internal feedback and insights shared by our teams and we are grateful for this ongoing communication.
"[...] We absolutely stand behind these efforts and the positive impact they have had on our company culture while also recognising that we must continue to engage with our employees to ensure we are creating a workplace where they feel valued, supported, and most importantly, safe."