Turtle Rock at work on "unannounced new IP"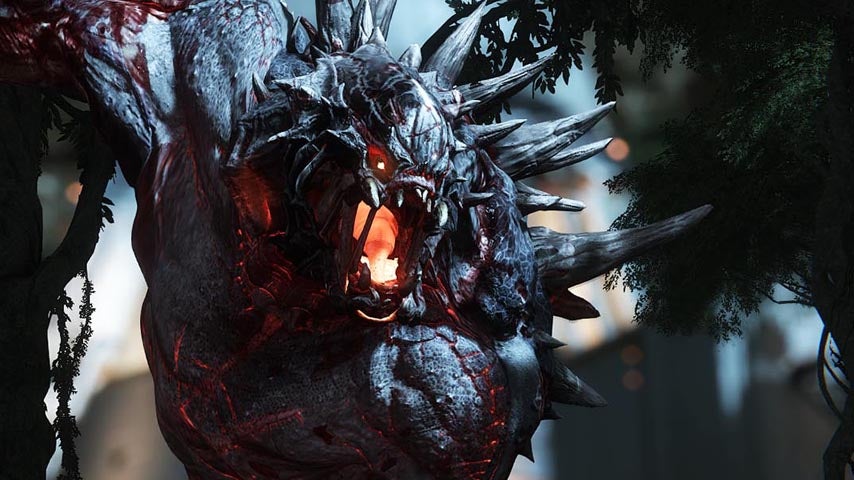 So there go your hopes for Evolve 2 any time soon.
Turtle Rock at work on "unannounced new IP"
Evolve developer Turtle Rock is currently recruiting for a new project.
According to the Careers section of the Turtle Rock website, the studio has multiple roles open on an "unannounced new IP" - including a narrative director and senior character artist, both of which seem like a pretty plum opportunity to make a major impact on the shape of this new world.
What makes this specially interesting is that unless Turtle Rock is fronting two major teams now, the fact that it's working on this means it's not working on another Evolve game.
Evolve began as a THQ-published project, eventually picked up by 2K. The 4v1 multiplayer-only title was pretty well received but didn't exactly set the world on fire; its premium pricing coupled with whopping DLC price tags may have had an effect on adoption (or maybe it was Ark: Survival Evolved turning up to absolutely demolish its SEO). You certainly couldn't fault it for being interesting even if it hasn't turned into a cash cow.
Anyway, Turtle Rock is the team behind Left 4 Dead, which is still going great guns over at the studio's former parent company Valve, so we're pretty excited to see whatever it does next.