Open beta for Total War Battles: Kingdom now available through Steam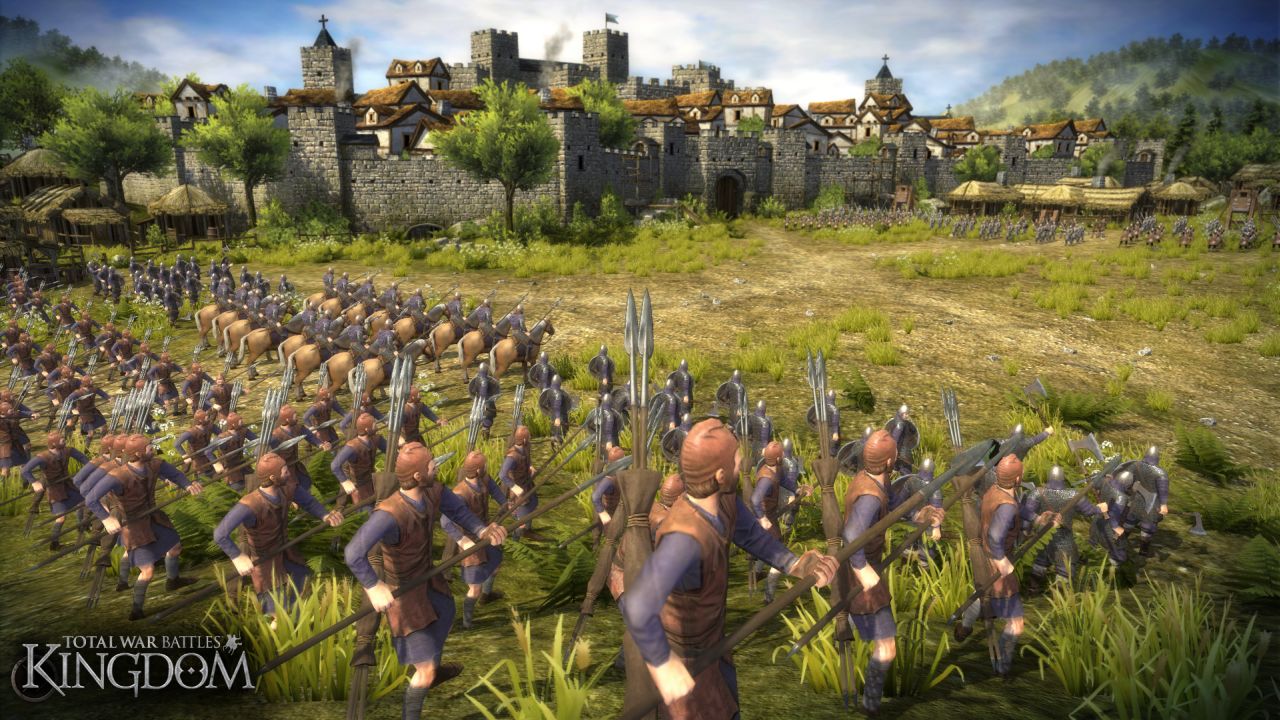 Total War Battles: Kingdom is now in open beta for PC and it can be downloaded through Steam.
The free-to-play, persistent-world strategy game is set during the 10th Century as the world starts to emerge from the Dark Ages.
Players will fight various battles, make use of army management, kingdom building and social plotting as they are tasked with "rebuilding a crumbled empire."
Total War Battles: Kingdom has been in limited closed beta since it was announced in December 2014, and Mac and tablet versions will be released later this year. Users will be able to continue their campaign across multiple devices.
The beta is available in selected territories and you to see if your regions is included through the Total War wiki.